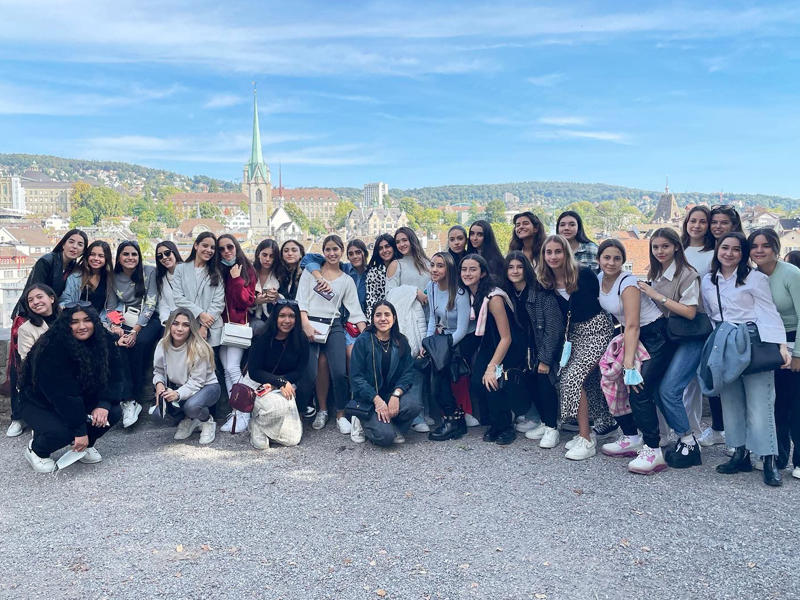 The Junior and High School girls went to Zurich! Known as the biggest city in Switzerland
Italy trip first stop! We arrived to Verona, a city in northern Italy. This city is famous for the William Shakespeare's play set "Romeo and Juliet".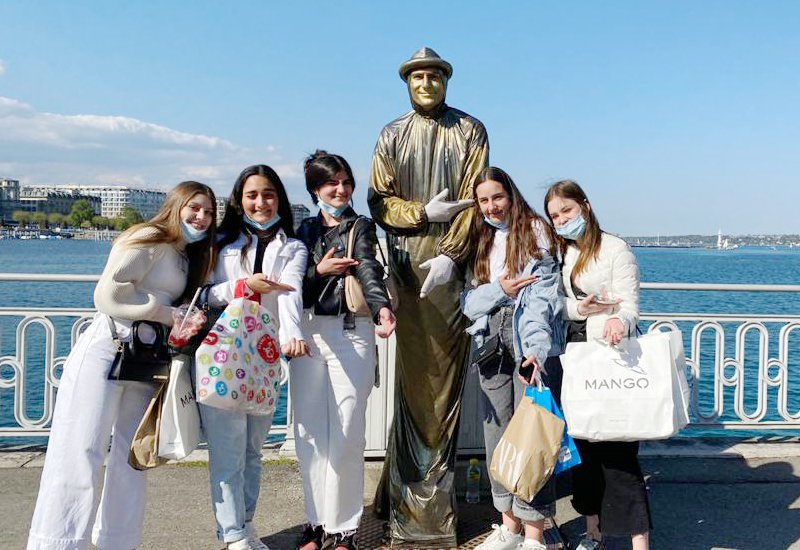 The Junior High School girls visited Geneva this weekend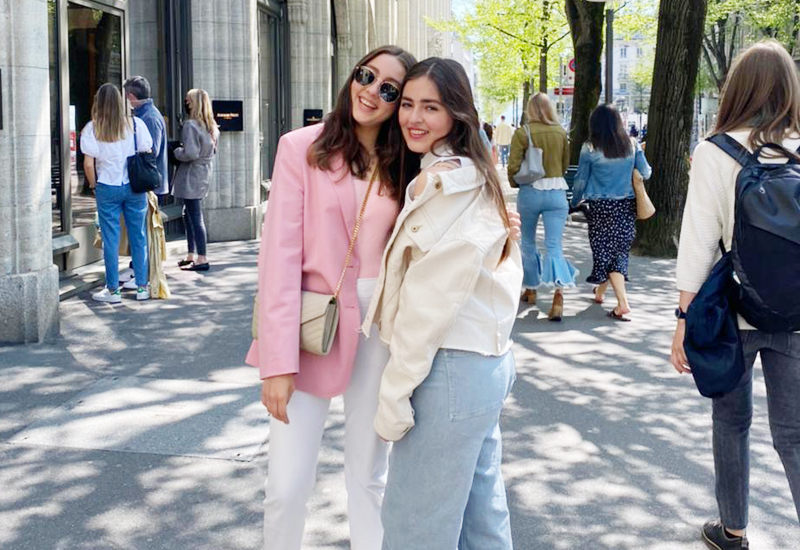 A beautiful sunny day for the girls to enjoyed this amazing city.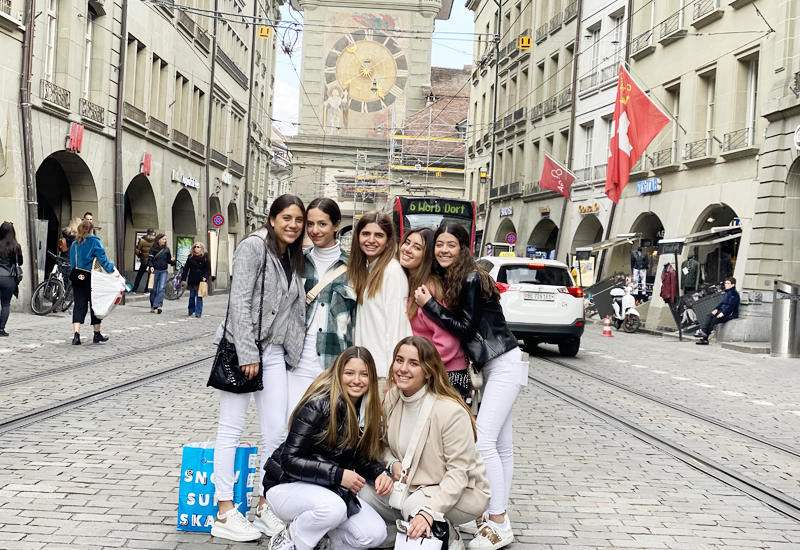 On this first week after our Easter trip, our High School girls visited the beautiful city of Bern.