Programs Offered
Le Châtelard offers a competitive and challenging curriculum based on Switzerland´s learning standards and those established for our Network of Schools. All subjects are taught in the French Language.
Sports and artistic courses are also available as an additional touch to the formation of our students. The elective course fee includes three weekly sessions first and third term and one weekly session on the second term (ski season). In courses such as photography and tennis students are expected to bring their own equipment or to purchase it in Switzerland as the school does not provide them.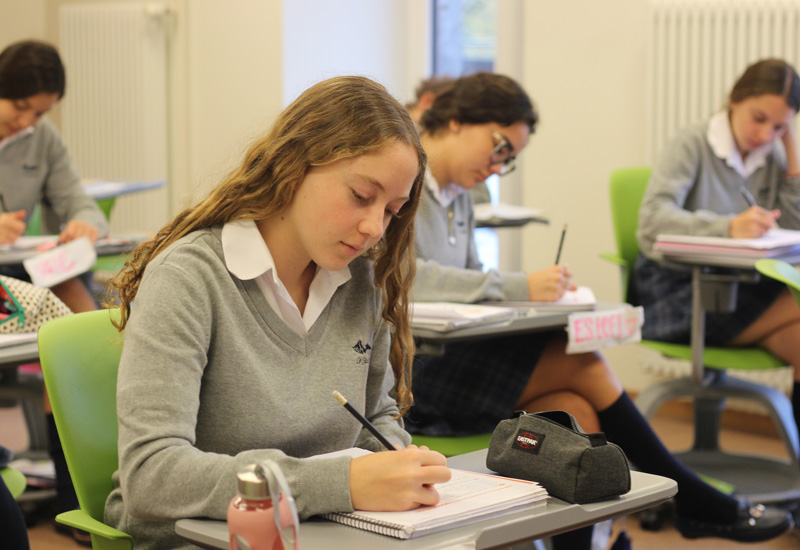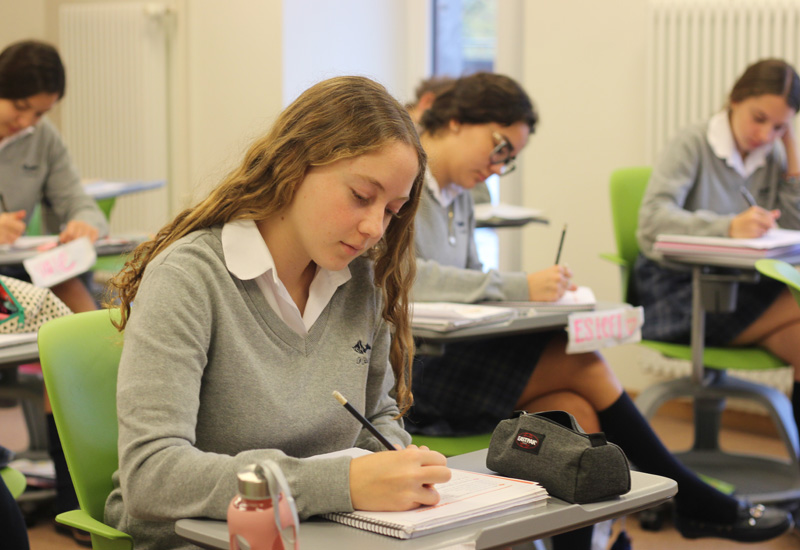 Opportunities for introspection and self-discovery extend beyond the classroom.
Read More
A safe environment in which our students can learn, study, play, and thrive.
Read More
We encourage our students to lead an active lifestyle and to take advantage of our magnificent alpine location.
Read More
The leading global network of culinary arts and hospitality management institutes.
Read More
Join us! Be part of our familiy