Students are introduced to aerobic exercises, and appreciate that these exercises have a wide range of benefits.
They encourage cardiovascular and muscular fitness and increase flexibility and endurance.
They also practise team sports such as volleyball, basketball, soccer and badminton.
During the winter season, fun sports like sleighing, tobogganing, skiing and ice skating can be practised!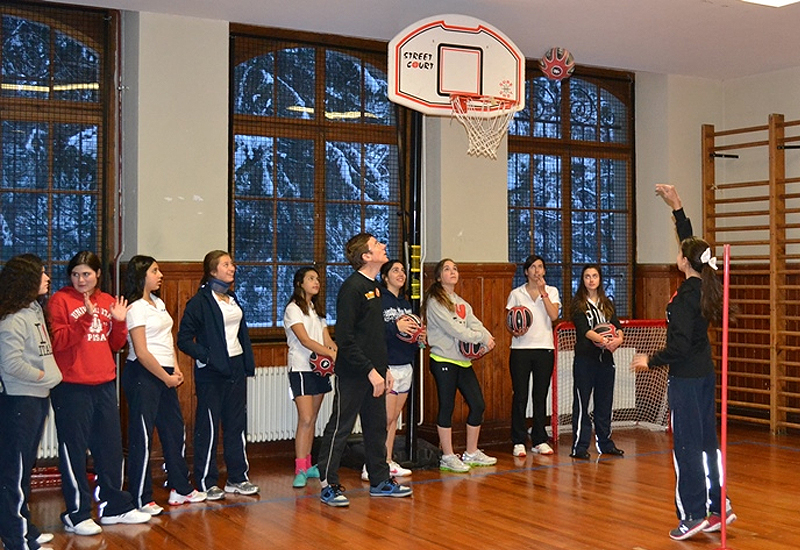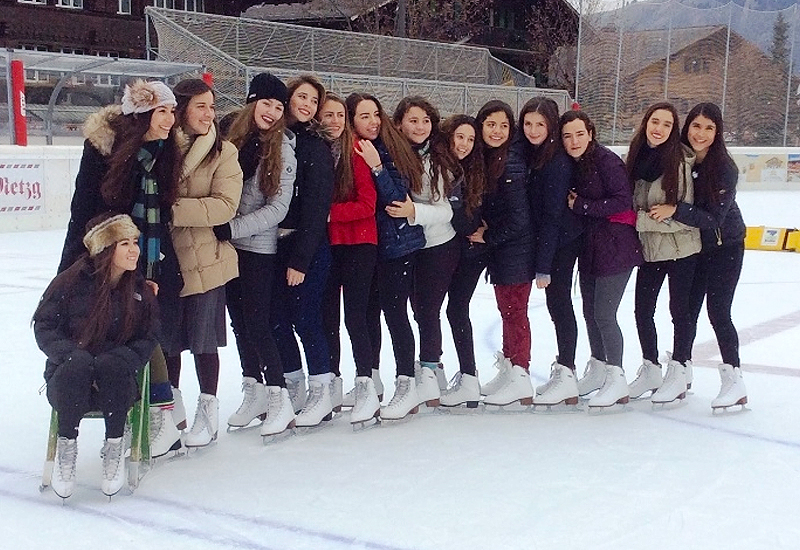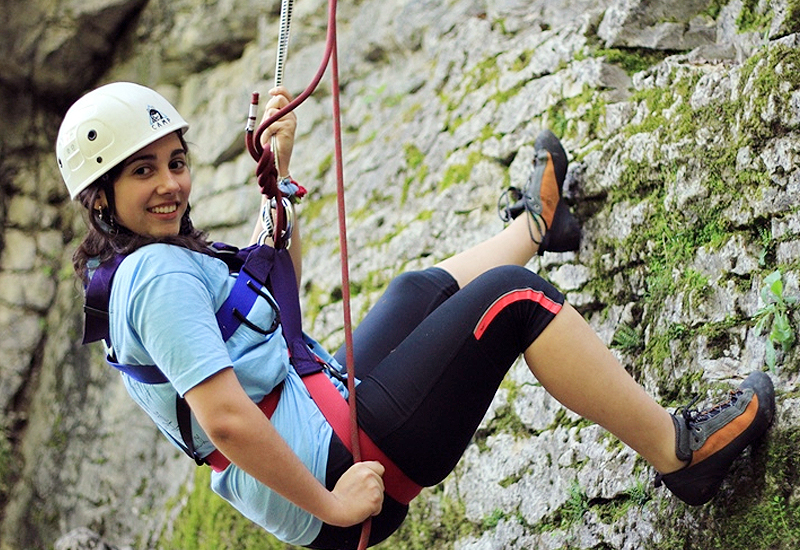 Ski Season
The ski season in Switzerland usually goes from January to March. During this time, students go skiing or snowboarding almost every Saturday (full day) and Sunday (half day).
Groups are organized according to the students' level going from beginners to advanced.
Music
Students may take piano lessons and they all receive musical appreciation classes. Starting with music before Christ, and in the middle ages, they then focus on the four main periods of classical music. By listening to excerpts of the main compositors, they learn to appreciate and value the baroque, classical, romantic and post-romantic styles.
They also discover the basics of a piano, the major and minor musical scales, and musical vocabulary.
Arts and Graphics
Students are introduced to different modes of expression related to the Arts and Graphics, in such a way that they are able to use and understand the various techniques explored.
For example:
The colour spectrum
Composition: principal curves and straight lines
Plastic agents
Vegetal forms
Textures
Descriptive and expressive drawings
Light & shade
Principals of applied compositions: still life, landscape, and portrait
Perspective: drawing and artistic techniques
Comparative analysis of the great art masters
Facial expressions
And of course, a wide range of clinics are offered such as photography, flower arrangement, theatre.