Le Châtelard offers a truly integral formation based on the following teaching-learning process:
Le Châtelard offers a competitive and challenging curriculum based on Switzerland´s learning standards and those established for our Network of Schools. All subjects are taught in the French Language.
As a solid academic preparation for university, the Academy consistently promotes the development of a set of skills and habits necessary to tackle higher learning.
We Promote: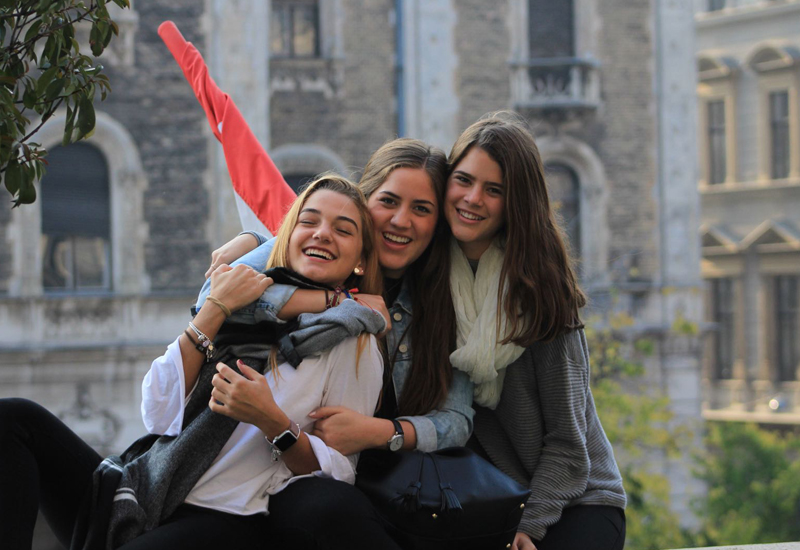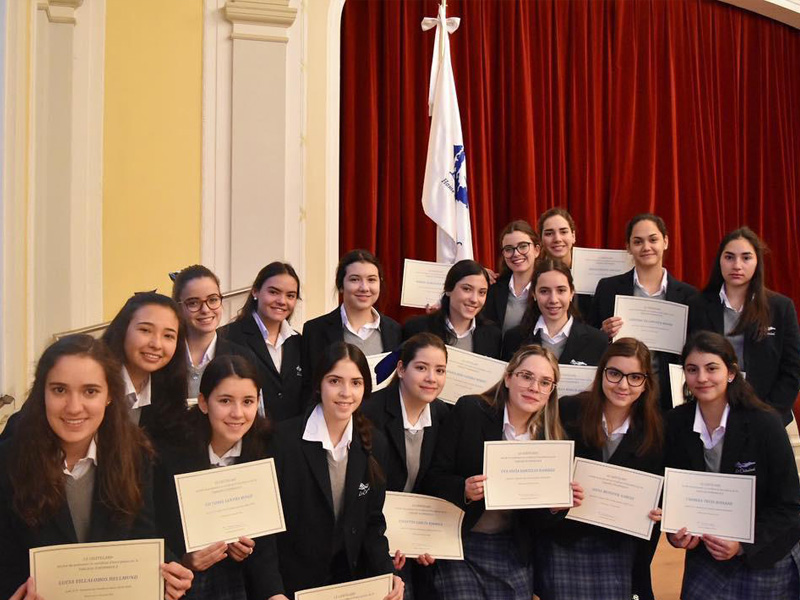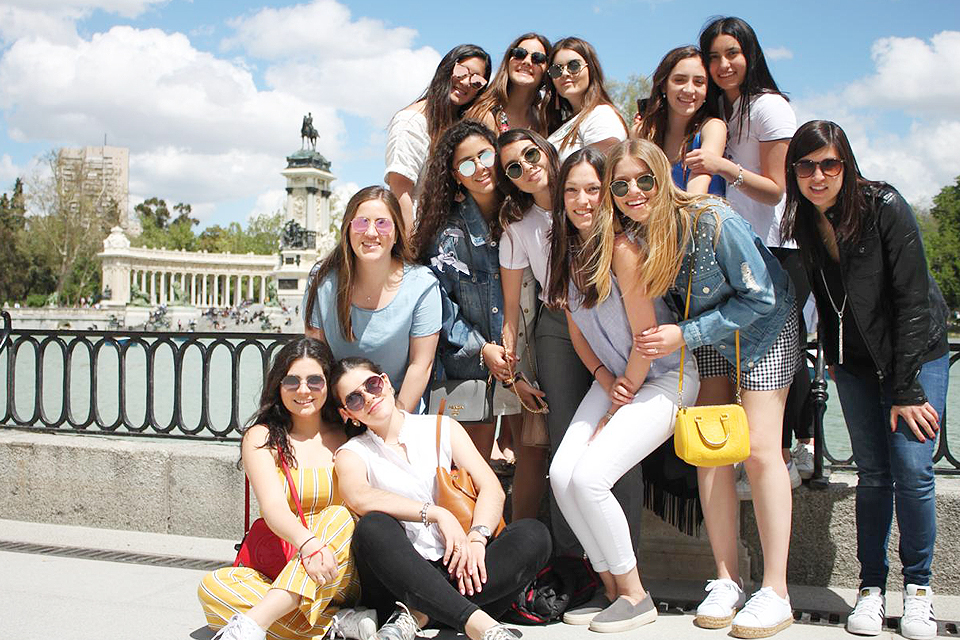 High School Ages: From 16 to 18 years old