We endeavour to ensure applicants have all necessary information regarding registration conditions and procedures.
Compliance with admission requirements in a timely fashion will help secure a place at one of the academies. Those who submit their application after the deadline cannot be assured admittance. In the case of two simultaneous admission requests, preference will be given based on academic grades.
Learn More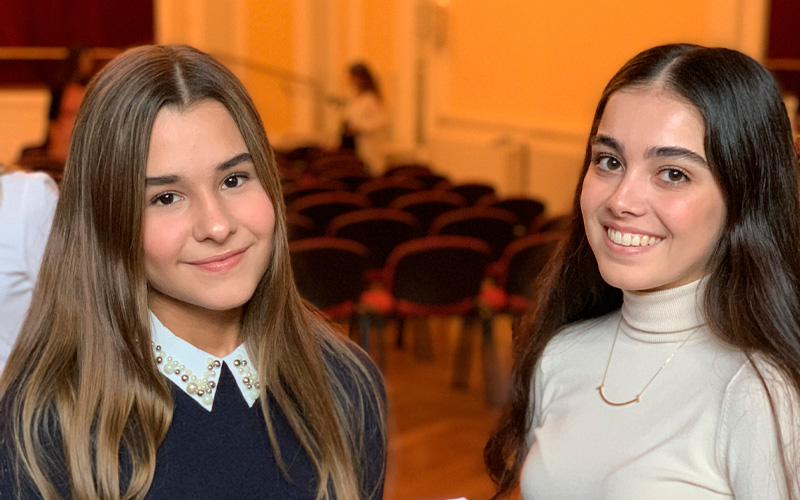 We have a network of representatives around the world who work closely with students, and their families.
Read More
Competition Scholarship Oak 2020
Offer to the best students from the network Semper Altius-Regnum Christi Schools or selected not associated schools; the opportunity to complement their Integral Formation in one of the Oak Academies.
Read More
Join us! Be part of our familiy