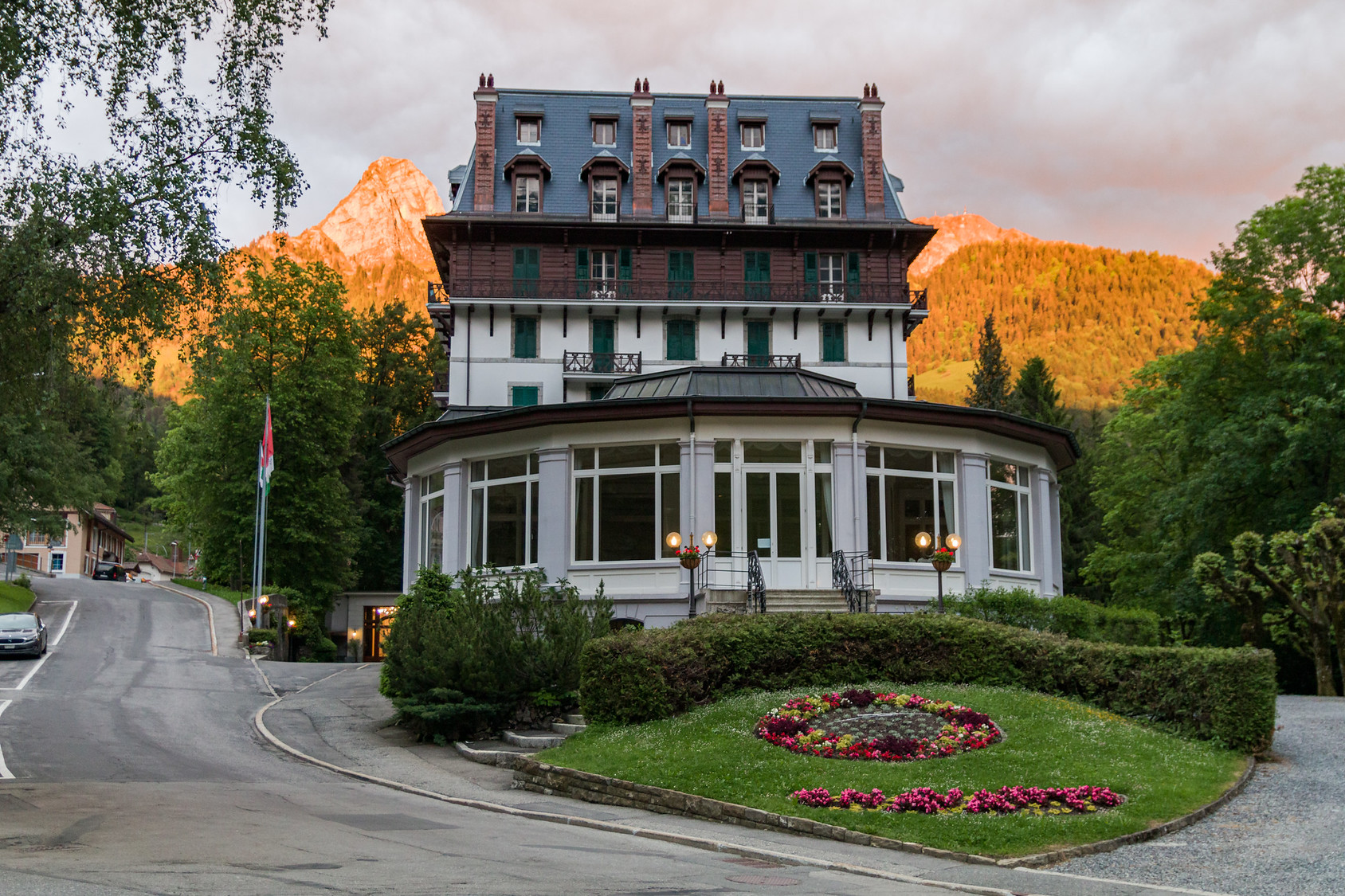 Le Châtelard Academy celebrates its 30º anniversary. With a full occupation of students and prepared to offer the best integral formation program to young ladies for many more years.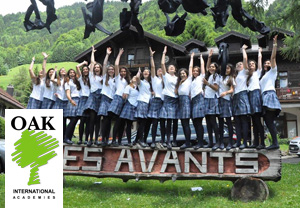 Oak International bought the building in 1992 and founded Le Châtelard Academy, a boarding school teaching human values and French to girls. At the beginning, most of them were of Mexican nationality but today, the students come from all around the world.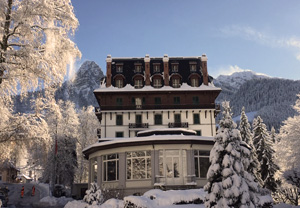 Châtelard School closed at Christmas 1975, after the English pound lost most of its value. The building was bought in 1977 by Dr. Robert Eckert, from Germany. He used part of it for summer camps and rented a few rooms to tourists. He sold it in 1989 to Roger Liechti, from Montreux. He wanted to transform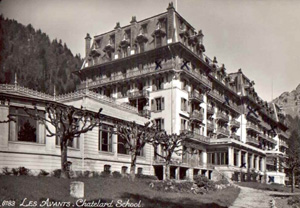 The building was soon too small as well and in 1938 it moved to the Grand Hôtel des Avants, which had just closed. The school was organized according to the English system and welcomed girls from all around the world, mainly British. The future Queen of Greece was among them.
Meanwhile, Dorothy Braginton, an English woman, opened around 1927 a boarding school for young girls in Montreux, near the Château du Châtelard. She called it Châtelard School. When the building became too small, the school moved to the Hôtel des Narcisses in Chamby.