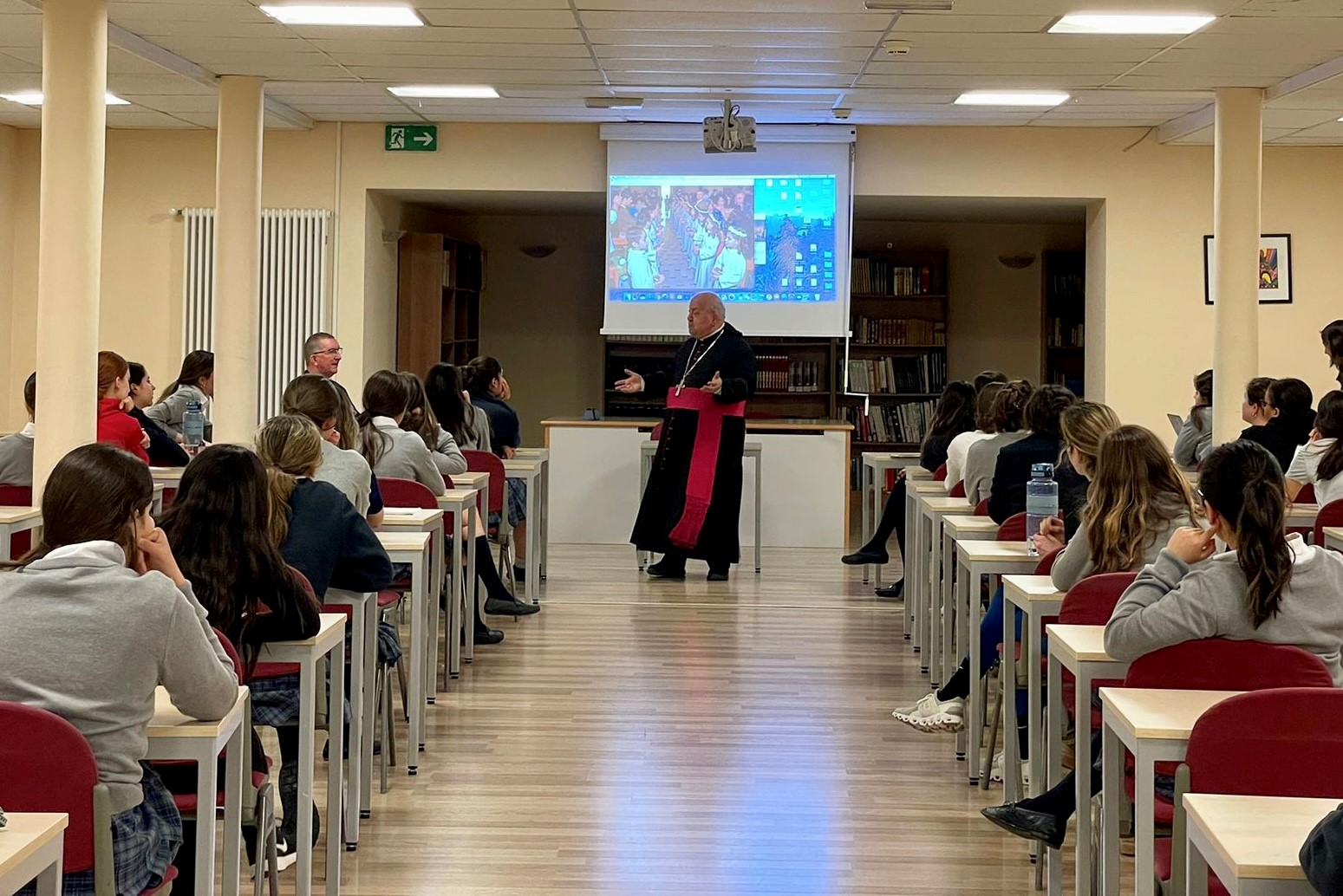 We had the visit of the bishop of Syria, Mgr Samir Nassar, who have a conference to the girls explaining Syria's current situation.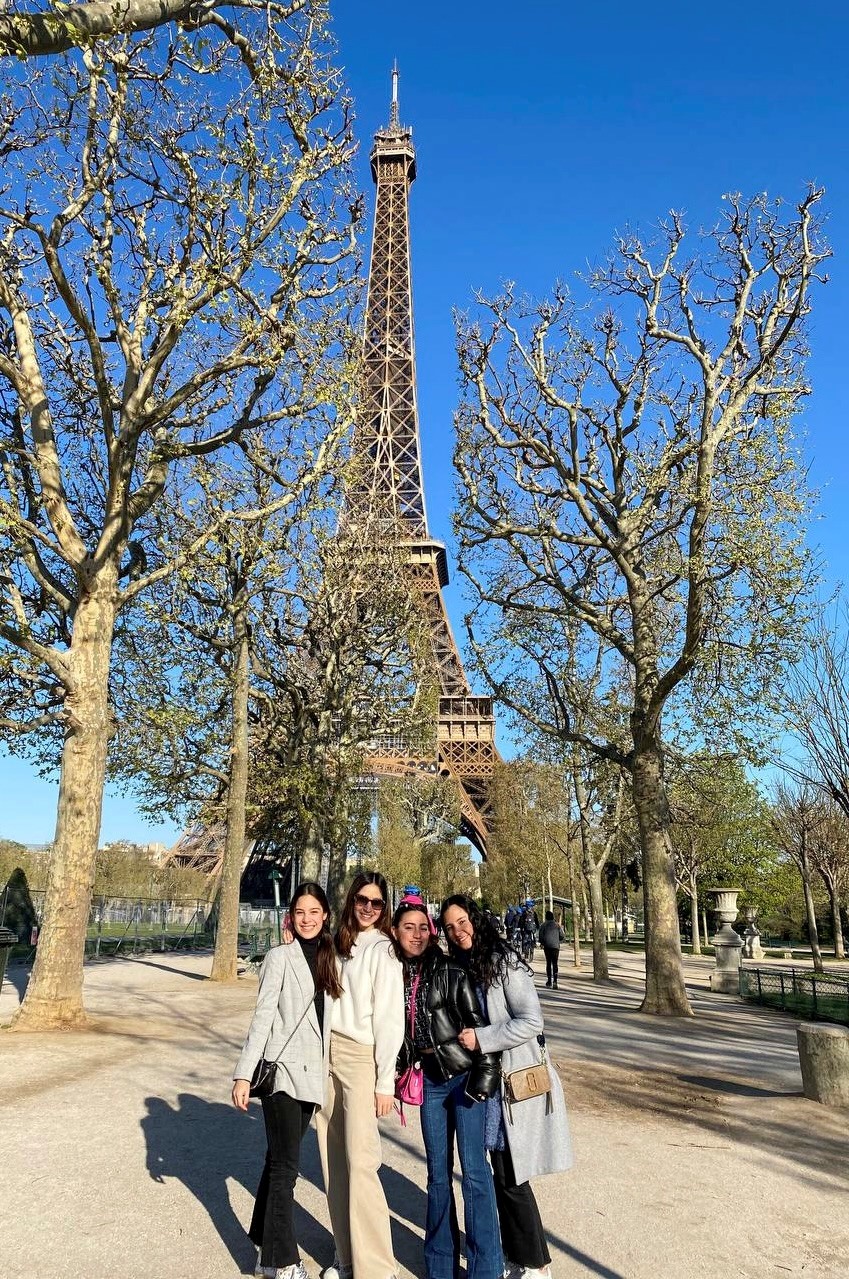 As part of our academy program, High School students can earn a weekend in Paris with their good grades and effort in the French course. This past weekend a big group of girls had the opportunity to enjoy the beautiful city.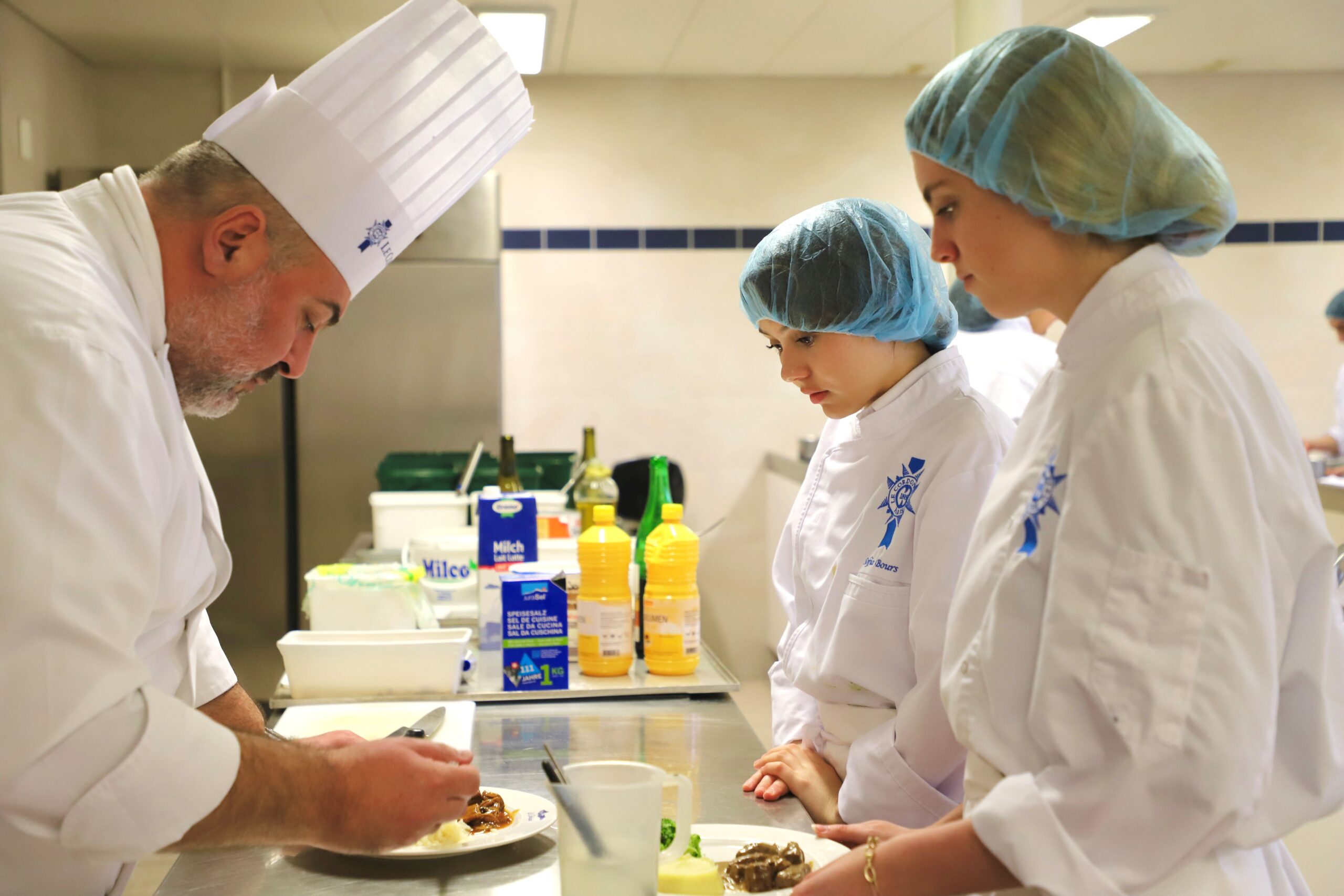 This week, our students had their Cordon Bleu exams supervised by Chef Oliver Guyon from the Cordon Bleu School in Paris.