Italy trip first stop! We arrived to Verona, a city in northern Italy. This city is famous for the William Shakespeare's play set "Romeo and Juliet".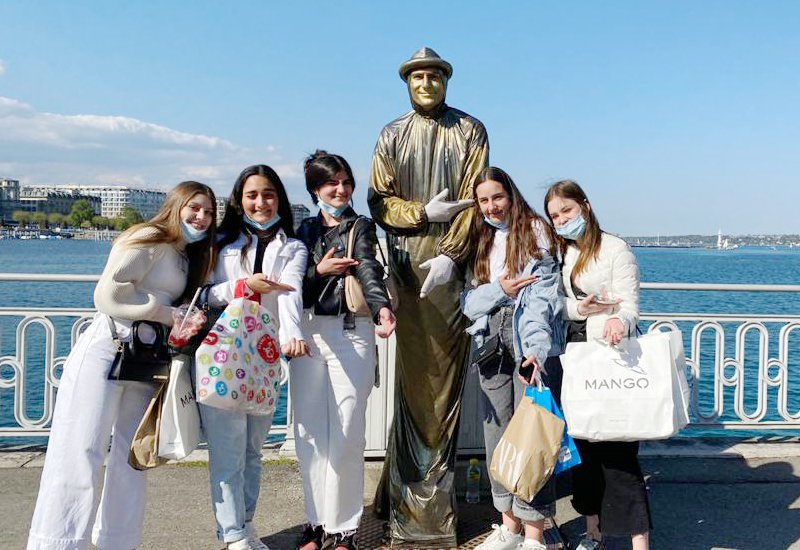 The Junior High School girls visited Geneva this weekend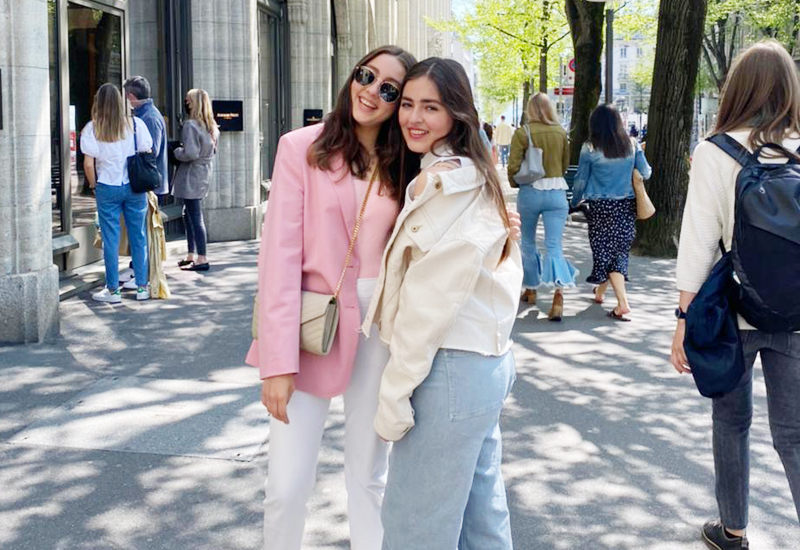 A beautiful sunny day for the girls to enjoyed this amazing city.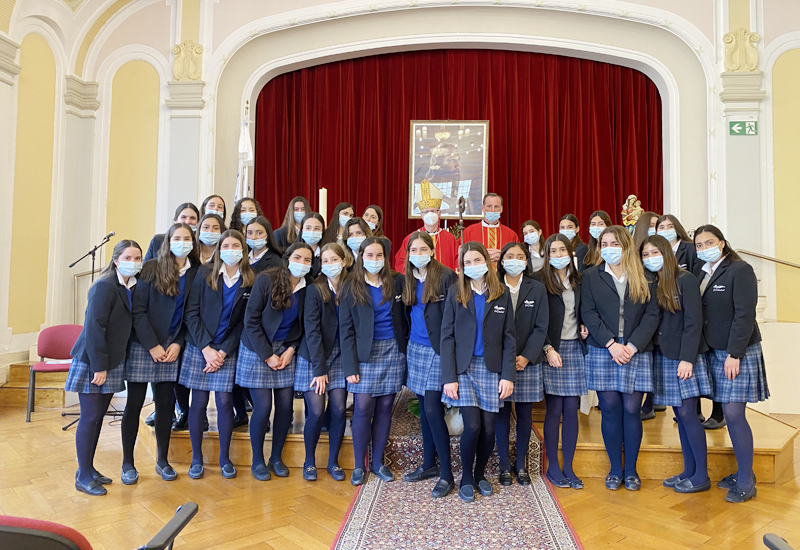 we had the visit of our Bishop, Mgr Charles Morerod, who celebrated the Sacrement of Confirmation for 28 of our students.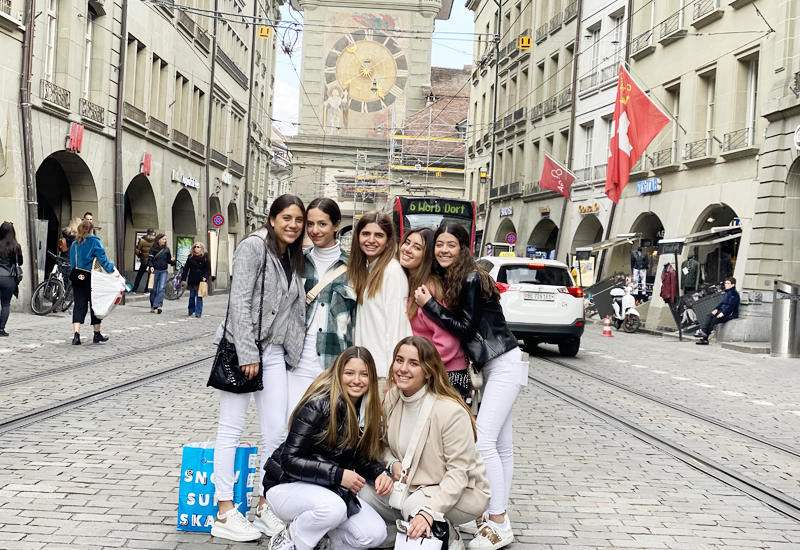 On this first week after our Easter trip, our High School girls visited the beautiful city of Bern.