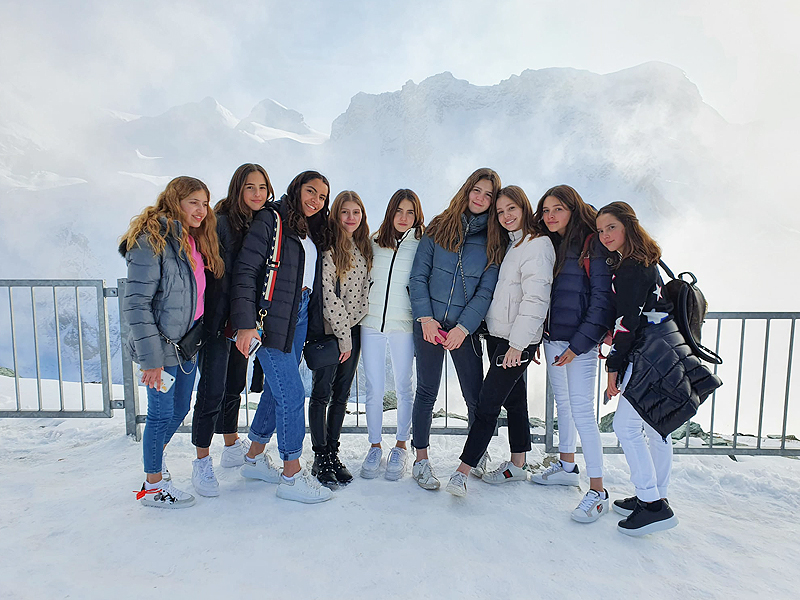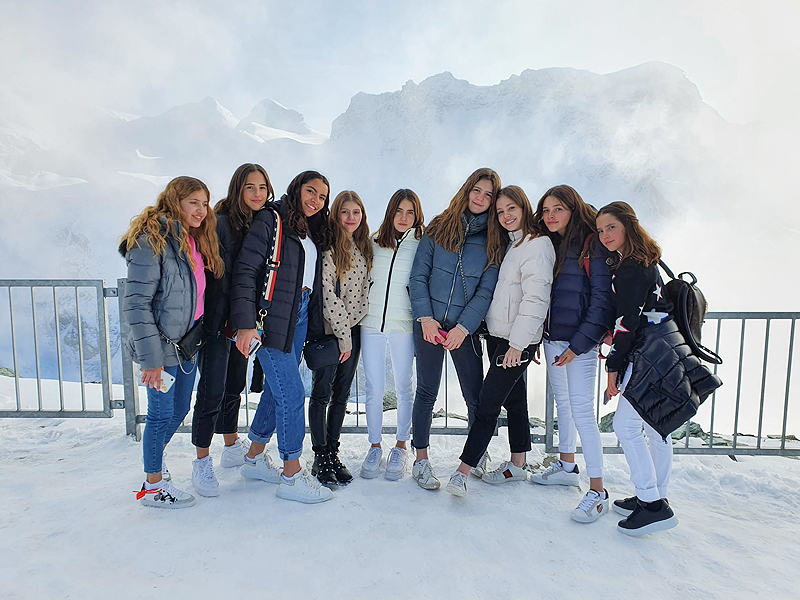 October Trip
Last Wednesday morning, the girls left the Academy for their October trip. The first stop was in Thun, a city in the canton of Bern. The girls visited the famous medieval castle. In the afternoon, they  went to Interlaken  an important and well-known tourist city, the lakes of Brienz and Thun  are surrounded by the mountains having a spectaluar view of this famous place. The girls visited the city and had free time for shopping and choosing a place to dinner.
The next day, the girls went to the Italian speaking region, the first city was Locarno, located in the canton of Ticino.Then we went to Ascona a beautiful city well known as the pearl of the Lake Maggiore because of its colorful buildings and cultural richness. The girls enjoyed this scenery waking along the lake and took dinner in this fantastic city.
On Friday morning we arrived to the largest Italian city in the in Switzerland, Lugano. The girls visted the Piazza Riforma and we took dinner in this vivid city. 
Our last stop of this October trip was in Zermatt, one of the best ski resorts in Switzerland! Located in the canton of Valais, the city is electric (there are no cars) the only way to enter is by train. We had a sunny Saturday to go to Gornergrat situated near Zemmat;  on the altitude at 3089m we could admire one of the most beautiful places to view  of the Mattherhorn, the Gorner glacier and other tall peaks of  mountains. We spent a wonderful day in this gorgeous place enjoying the snowed place.  At night we arrived to the academy for dinner.