School is over and summer is here! The girls are enjoying the last 2 weeks with clinics like kick-boxing, zumba, soccer and other sports.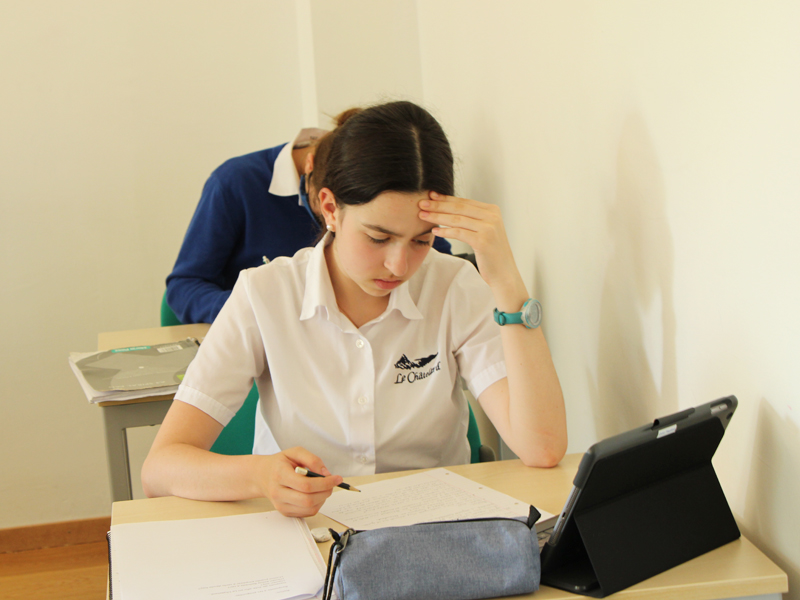 The first two weeks of being back were taken up with classes and final exams.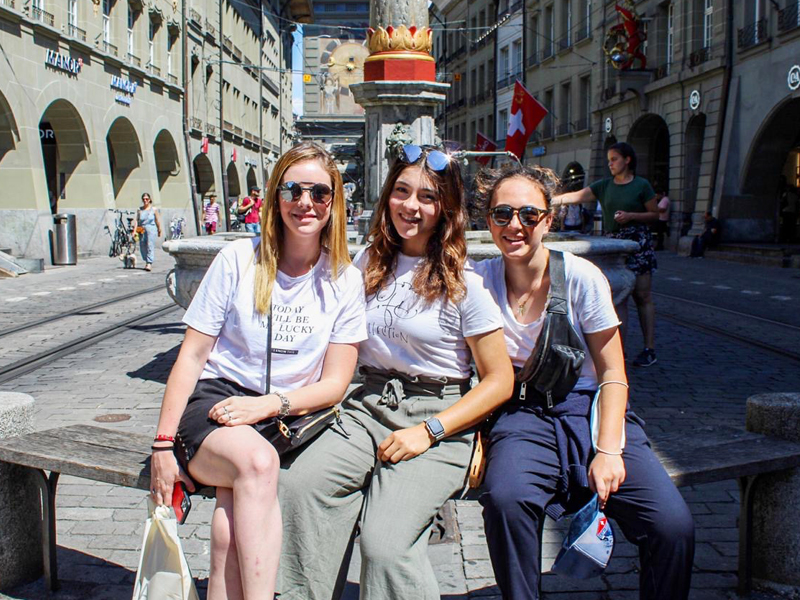 On Saturday, both junior and high school girls went to Bern, Switzerland's capital.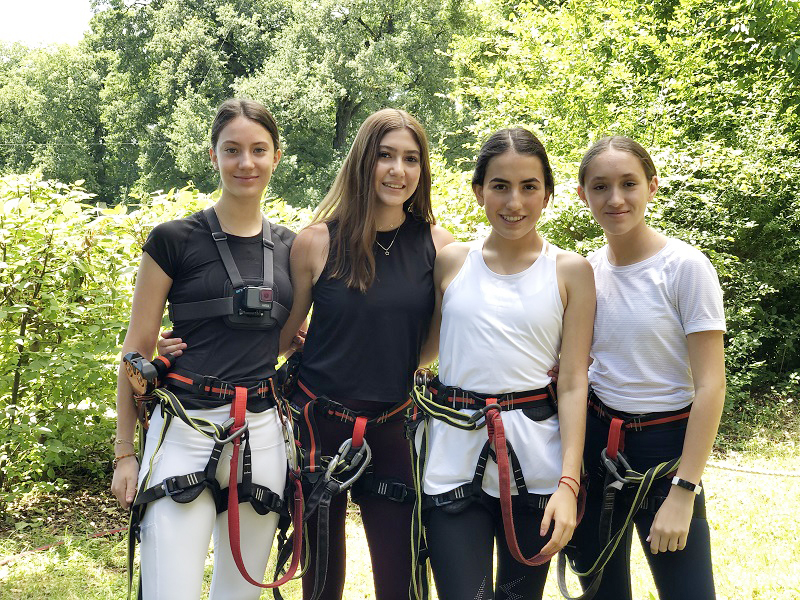 Last Saturday both Junior and High school went to an amazing treetop park with zip lines and otheractivities near Geneva.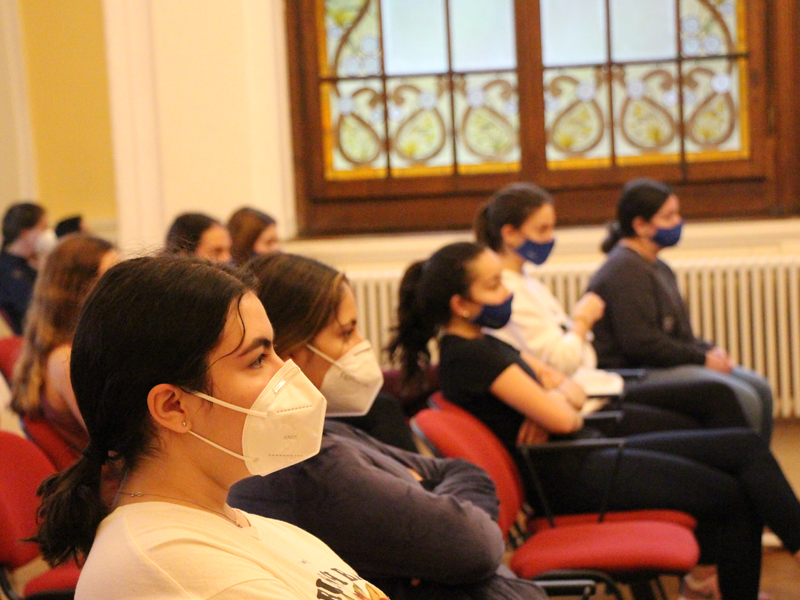 Last Saturday, June 6th, we received the first group of girls that are coming back to the Academy.