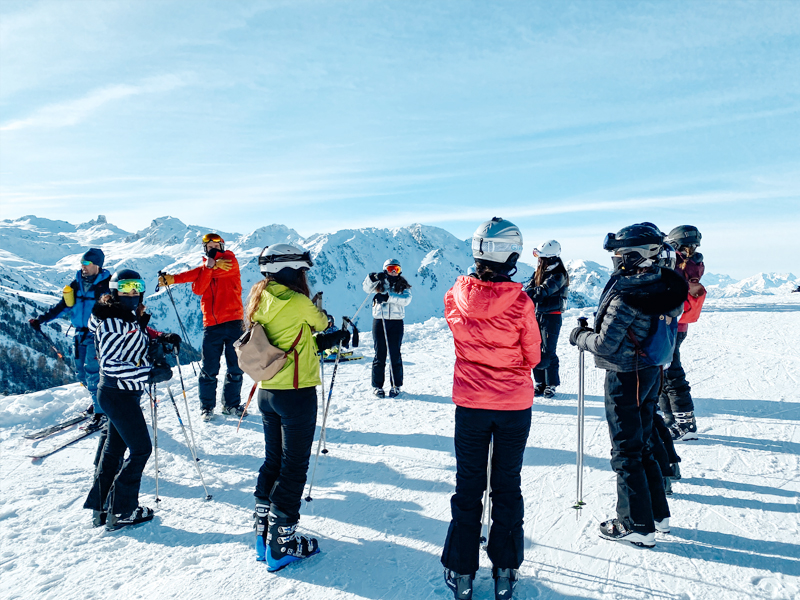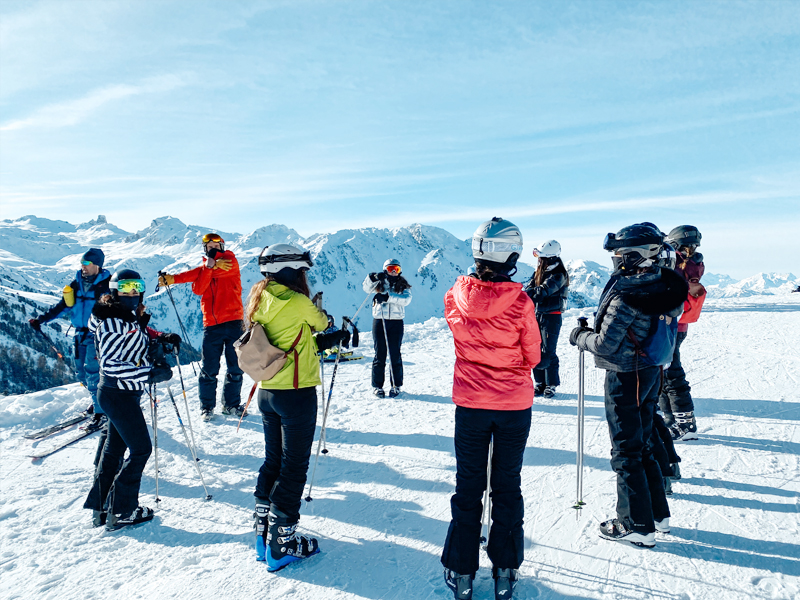 The girls were divided into different groups and learned a lot from their ski instructors.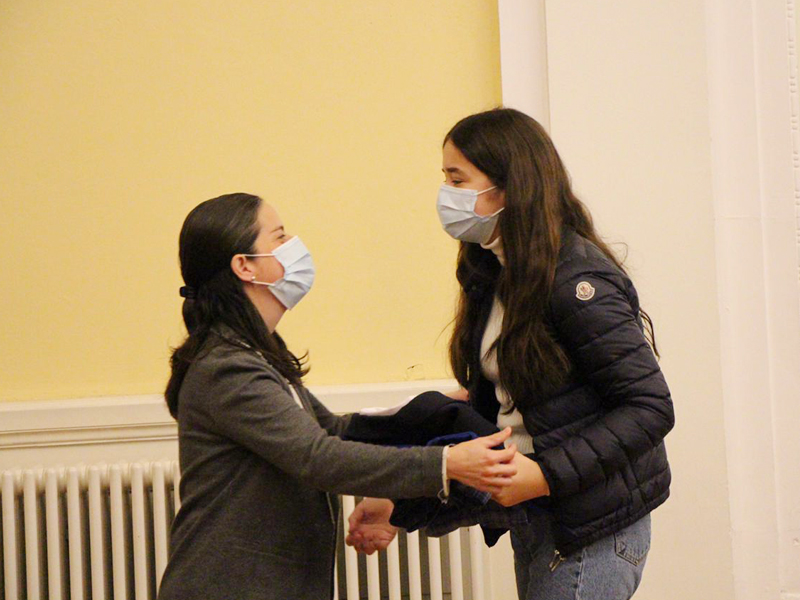 After the diploma ceremony ended, our directress Veronica Canales handed to the new students their uniforms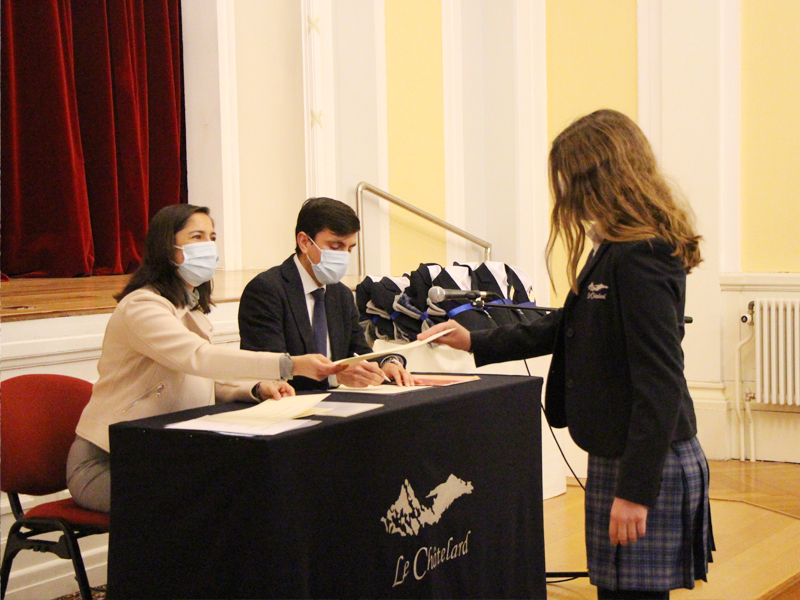 On Friday the girls received their diplomas from the last semester.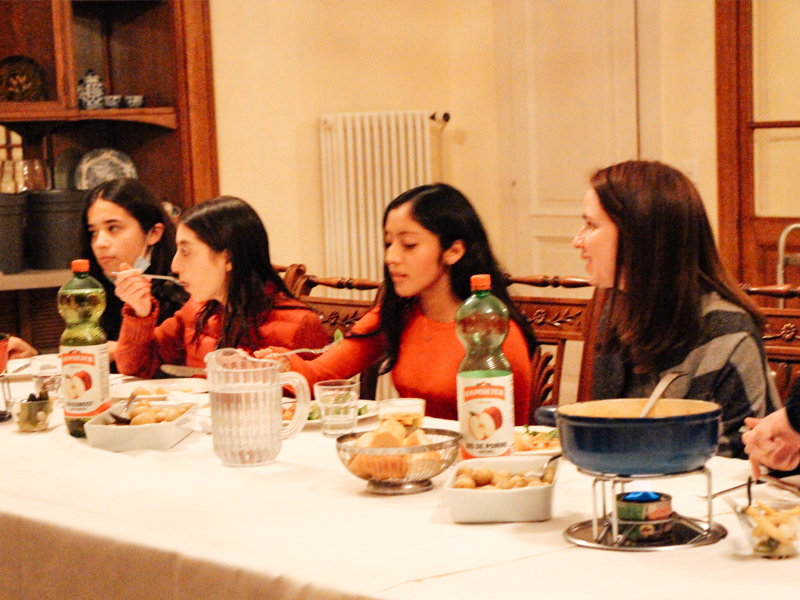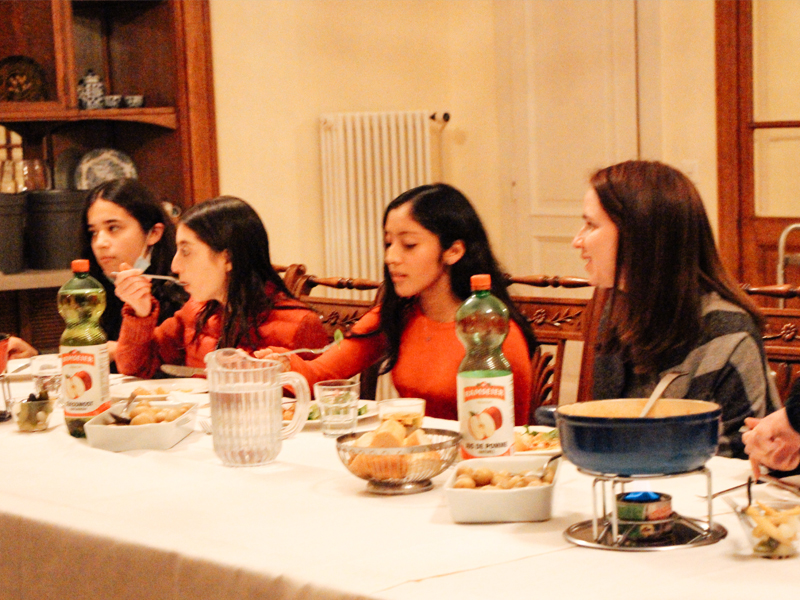 On Thursday, our new students had a special welcome dinner.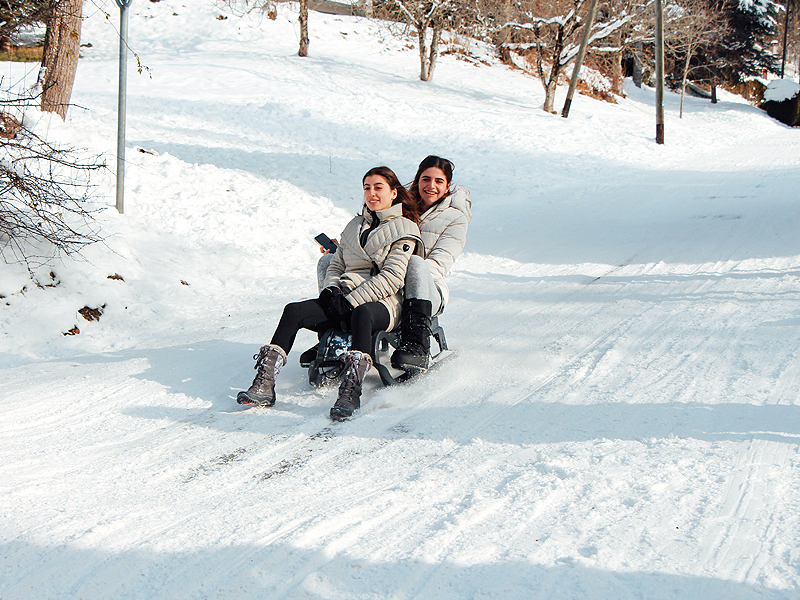 During the Weekend the girls stayed at the school and enjoyed the snow!