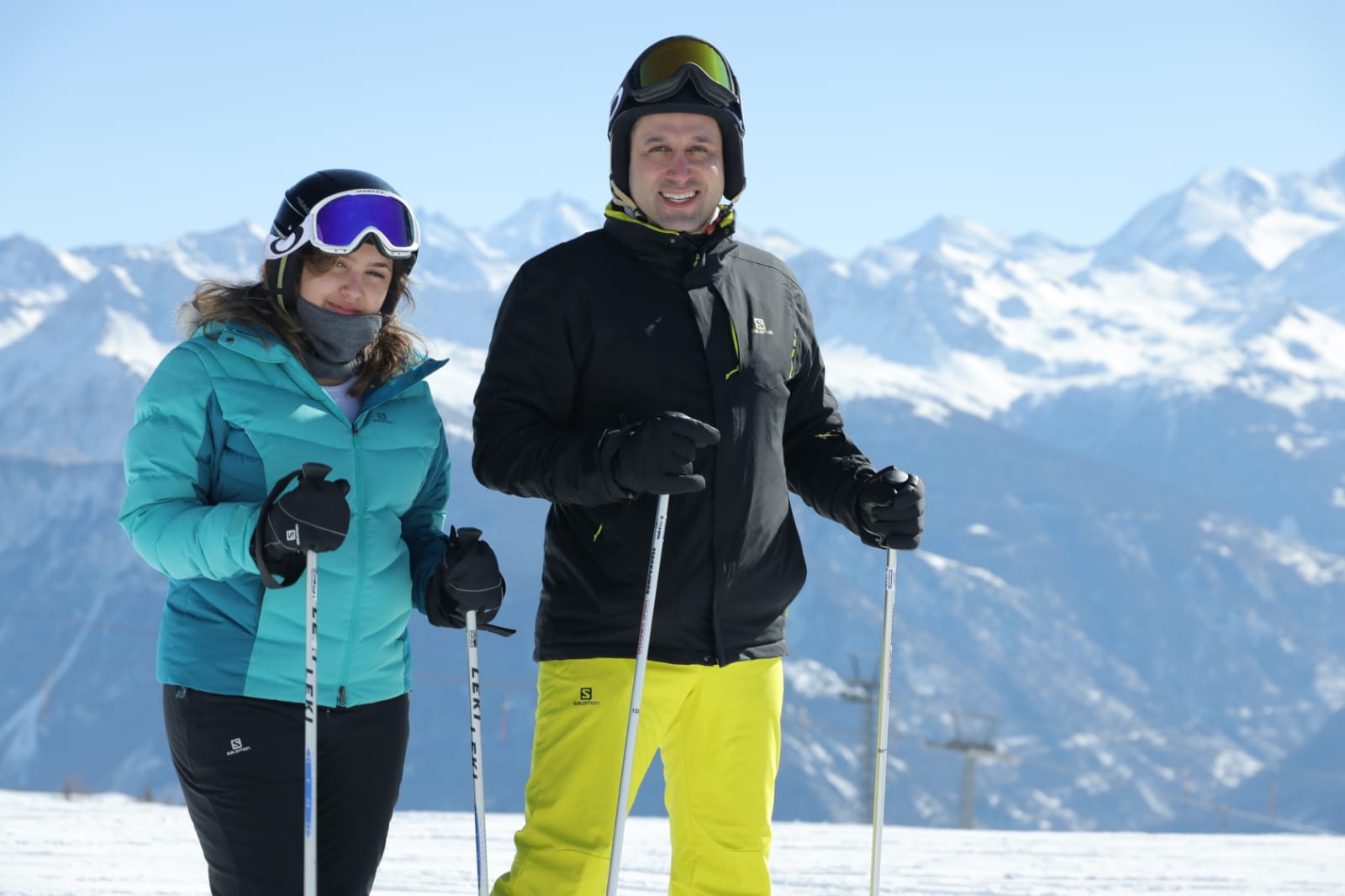 Dad & Daughter Week-end
We had our annual "Dad and daughter weekend" this past Februrary 26th to March 1st. 74 dads arrived around Tuesday the 25th and came to Le Châtelard on the 26. We began the day with an introduction in which they introduced themselves, as they were enjoying some fruit, coffee and fresh croissants. They then had different activities before and after lunch until the end of the afternoon such as a conference, Cordon Bleu cooking classes and painting classes with their daughters and also an exchange workshop between the Dads and Daughters.
Thursday brought them back to the academy for the morning where they had more activities and lunch before having a free afternoon with the girls.
On Friday they also had a free day to spend time with their daughters but there were some Dads and daughters that went together to Crans Montana for a day skiing, it was a pleasant day.On Saturday we went to Verbier for another day skiing and we had supper at this beautiful place.