The directress Vero Canales had a meeting with the girls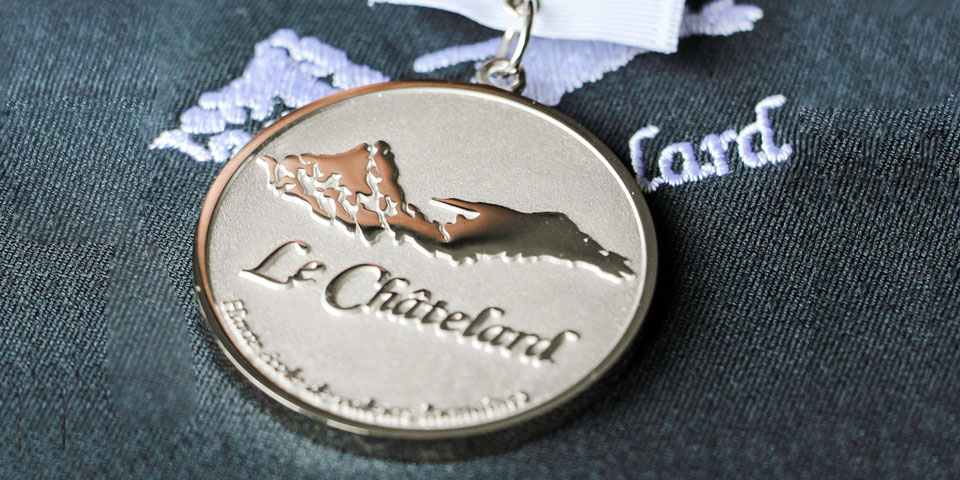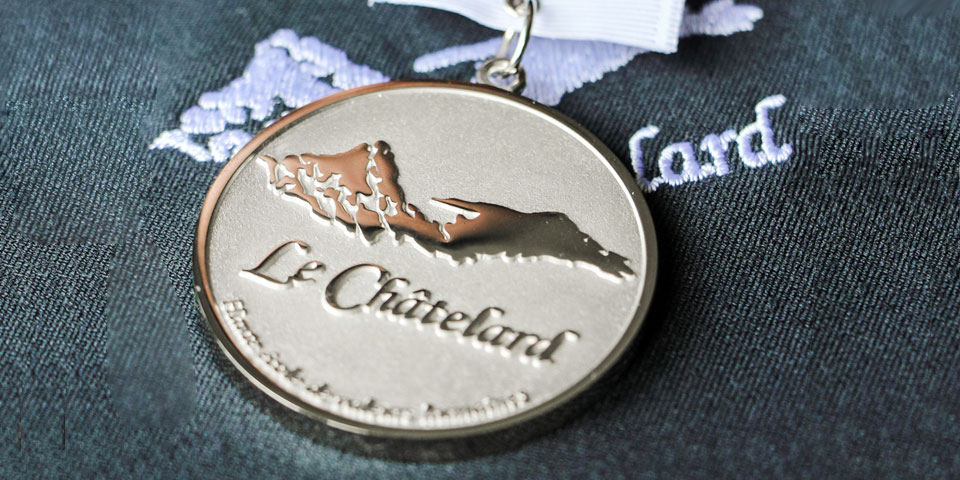 They are the Oak Scholarship 2020 Winners!!!
We had the Diploma ceremony of the third bimester, congratulations to all the girls for their effort!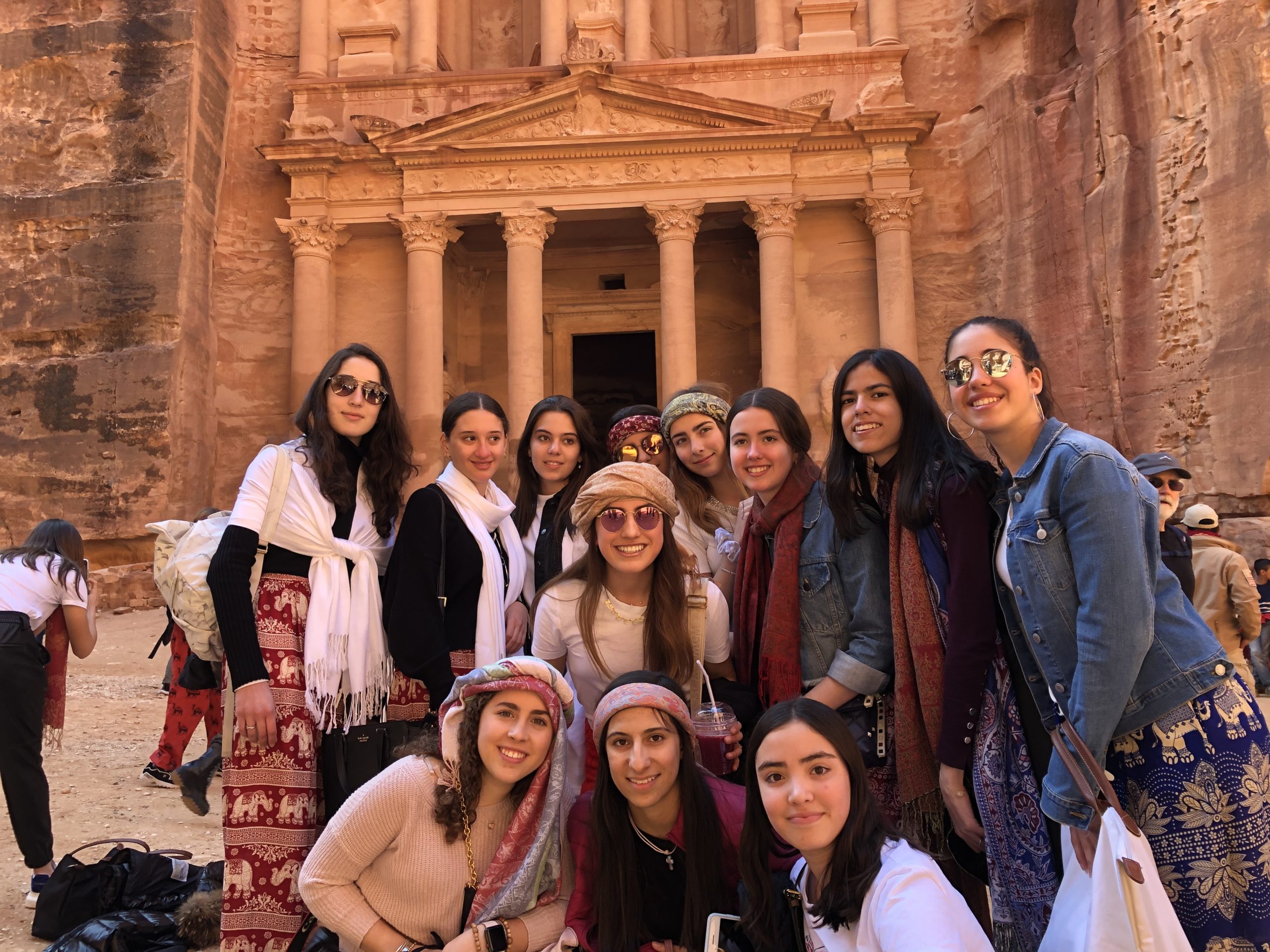 This past week in Israel, Palestine and Jordan was an enriching experience for our girls.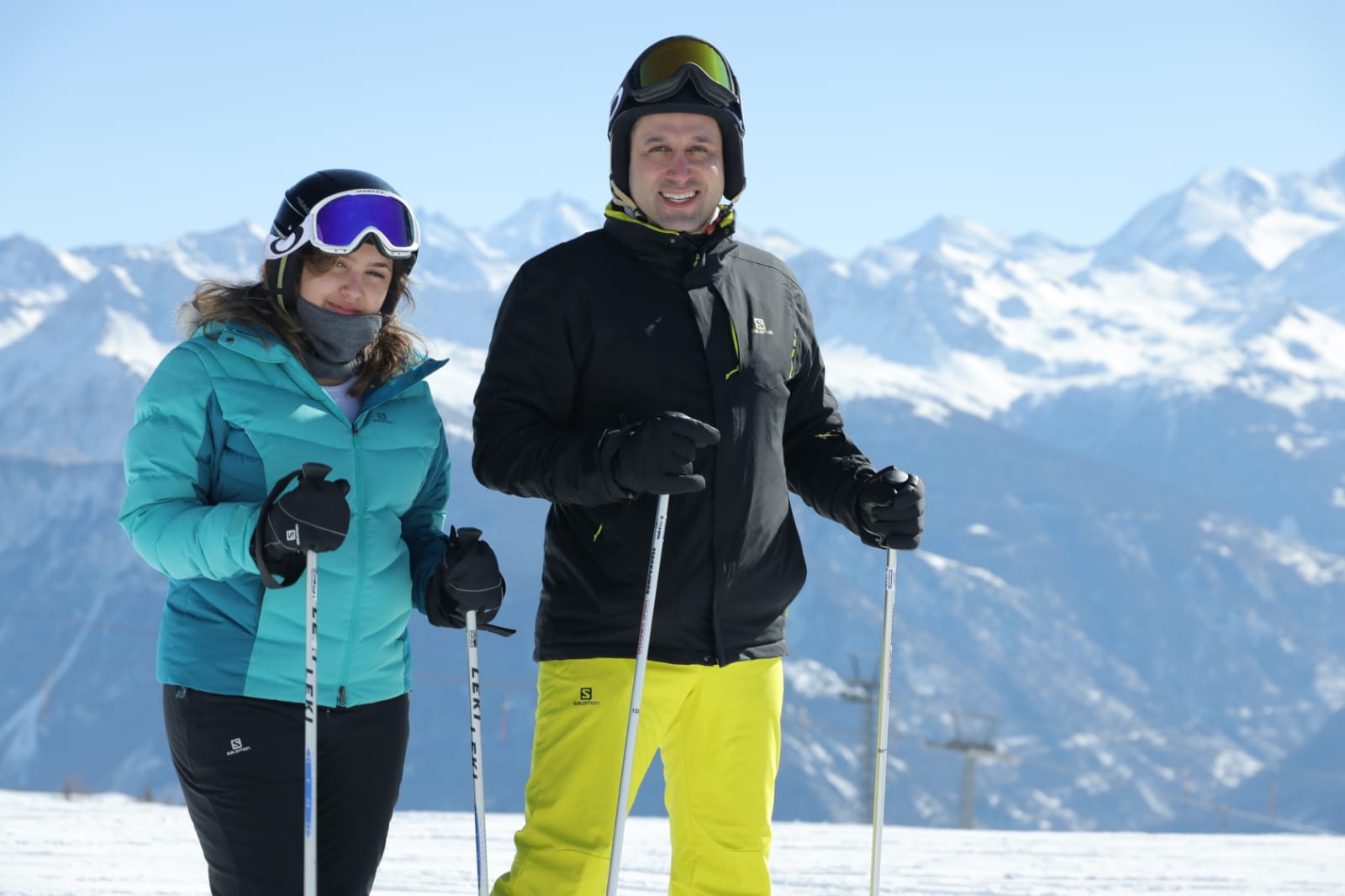 We had our annual "Dad and daughter weekend" this past Februrary 26th to March 1st.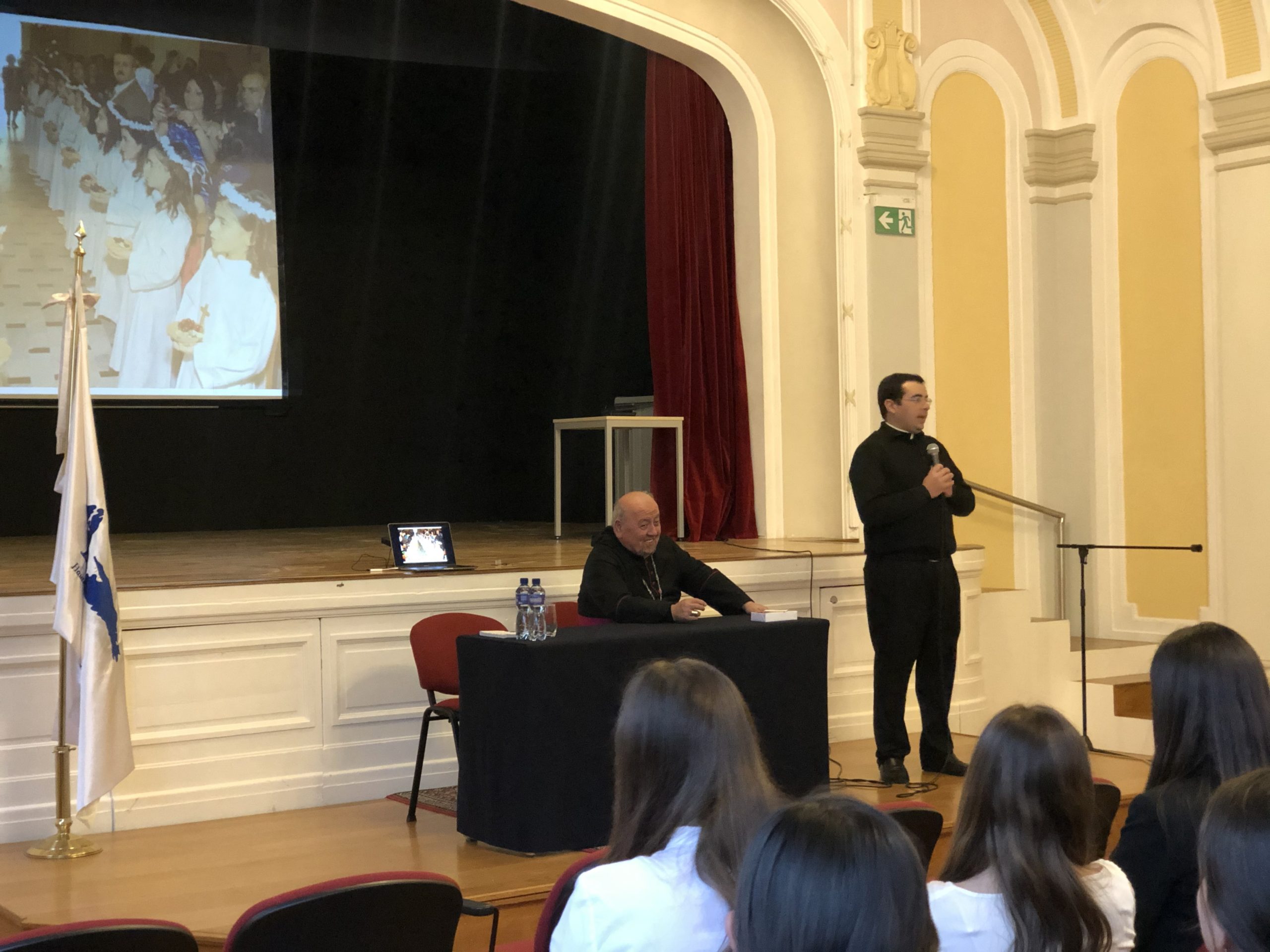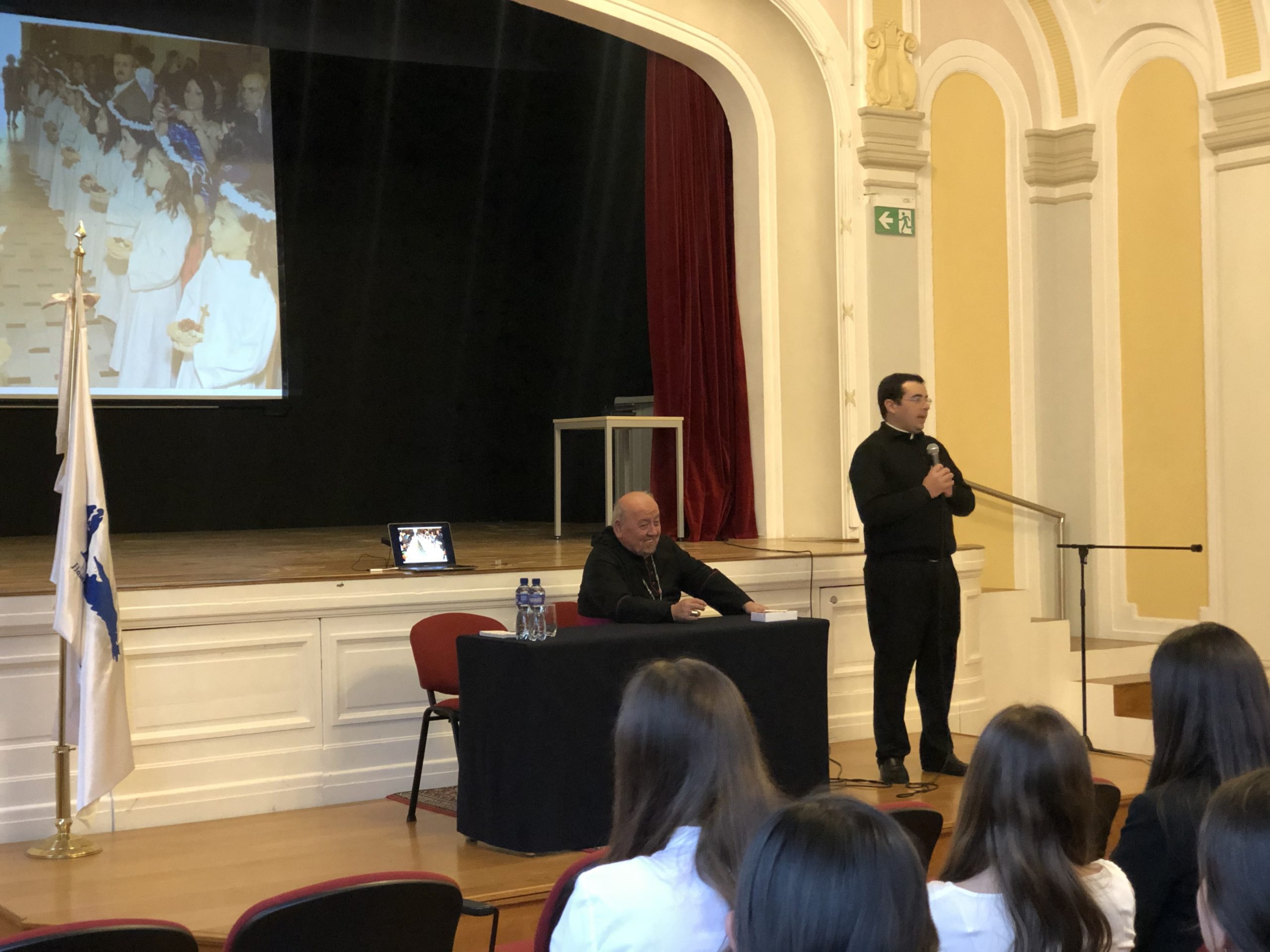 We had the visit of the bishop of Syria, Mgr Samir , who gave a conference to the girls explaining Syria's current situation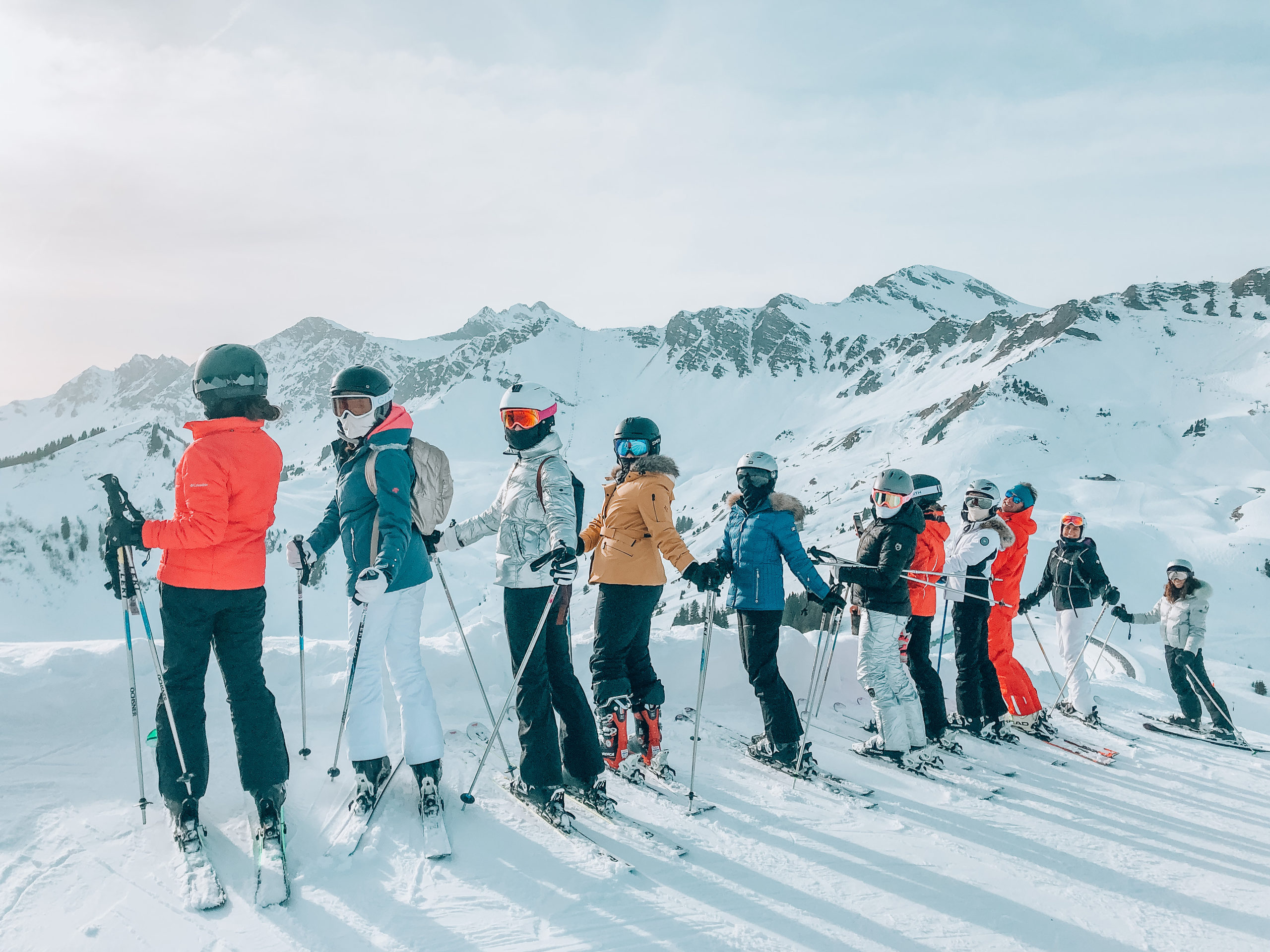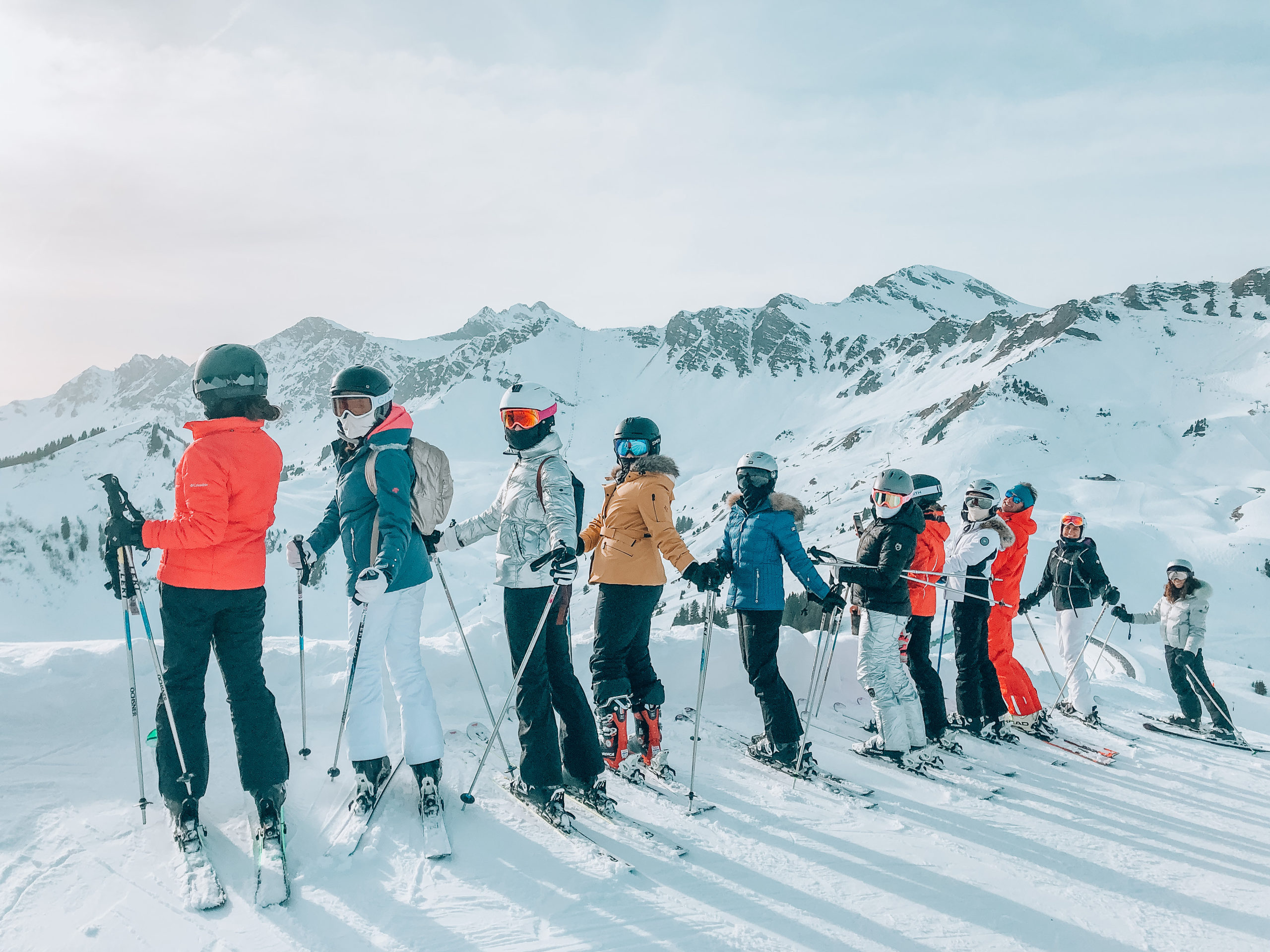 Each weekend the girls have the opportunity to go skiing