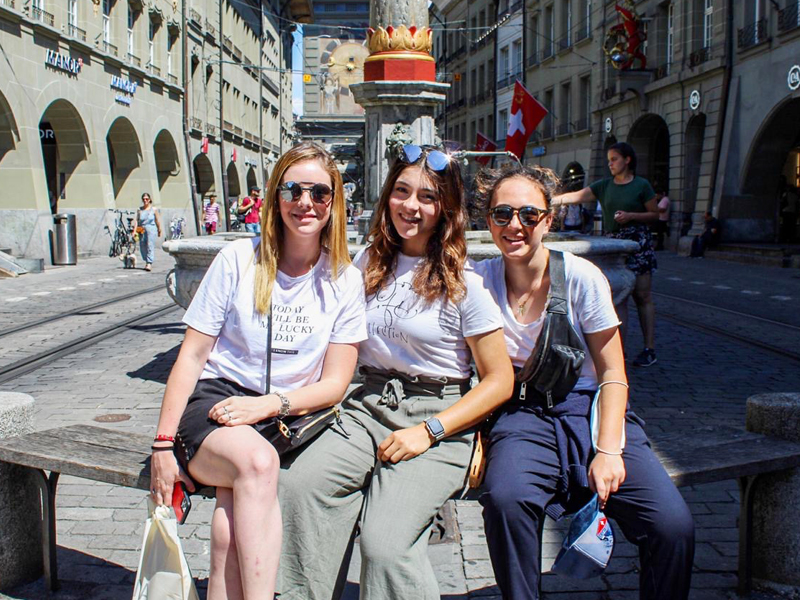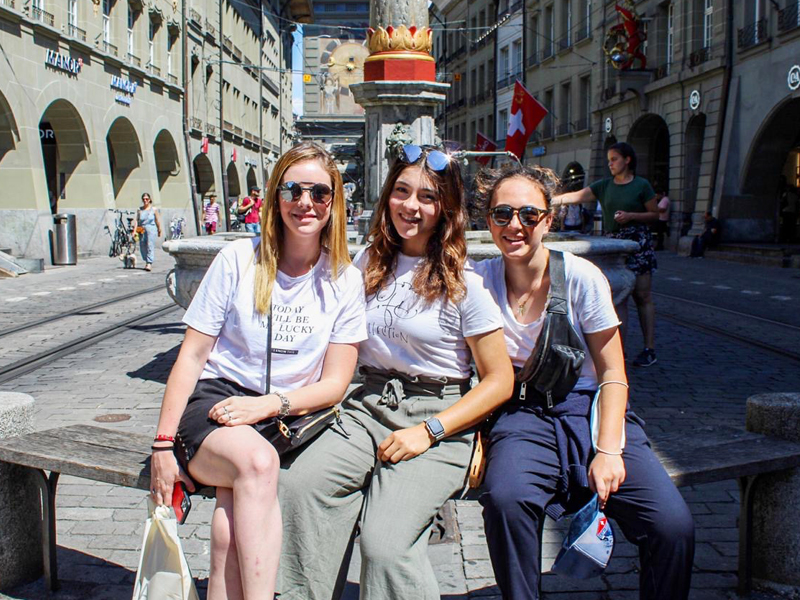 On Saturday, both junior and high school girls went to Bern, Switzerland's capital.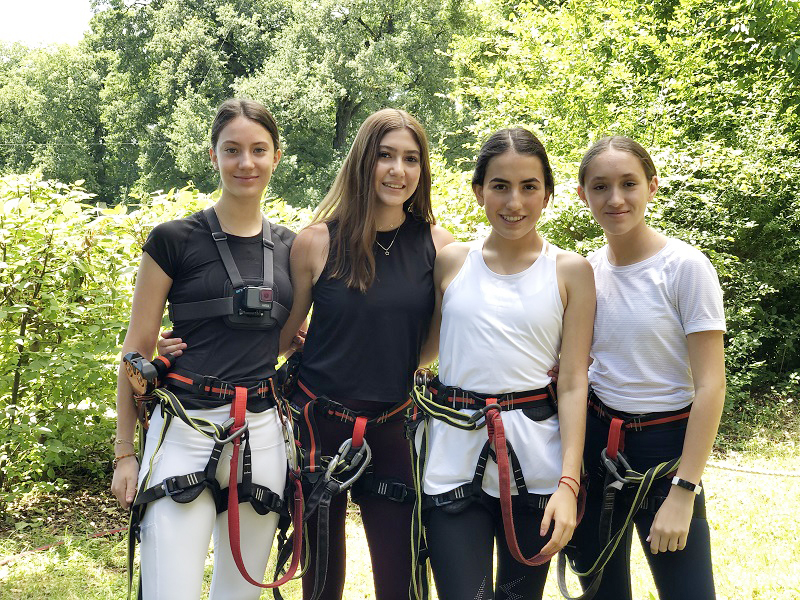 Last Saturday both Junior and High school went to an amazing treetop park with zip lines and otheractivities near Geneva.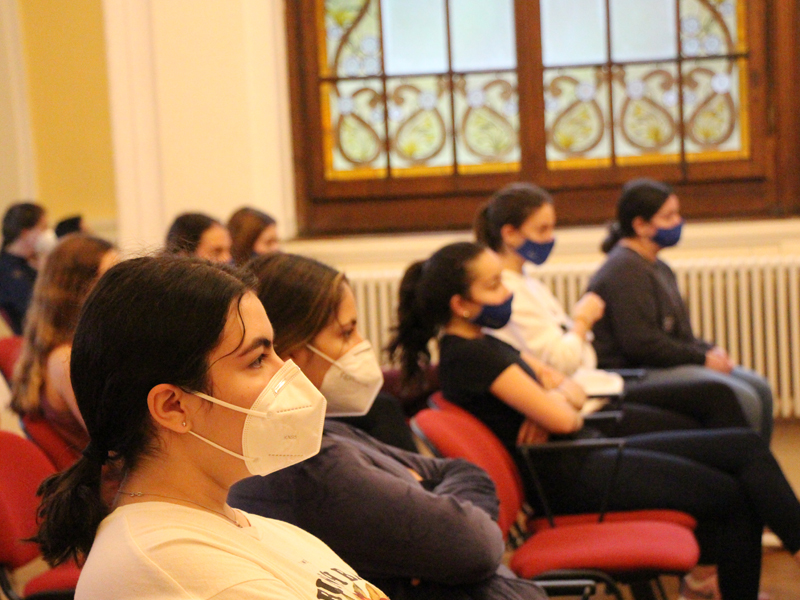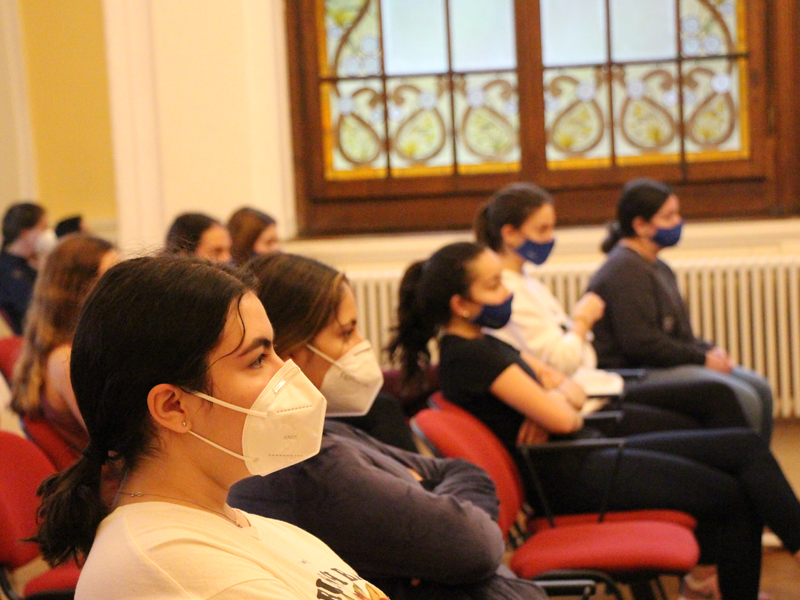 Last Saturday, June 6th, we received the first group of girls that are coming back to the Academy.
The directress Vero Canales had a meeting with the girls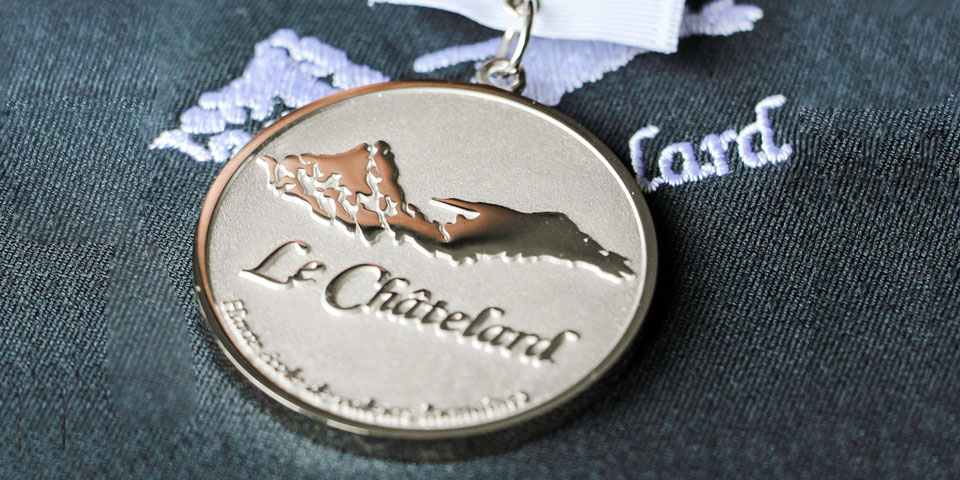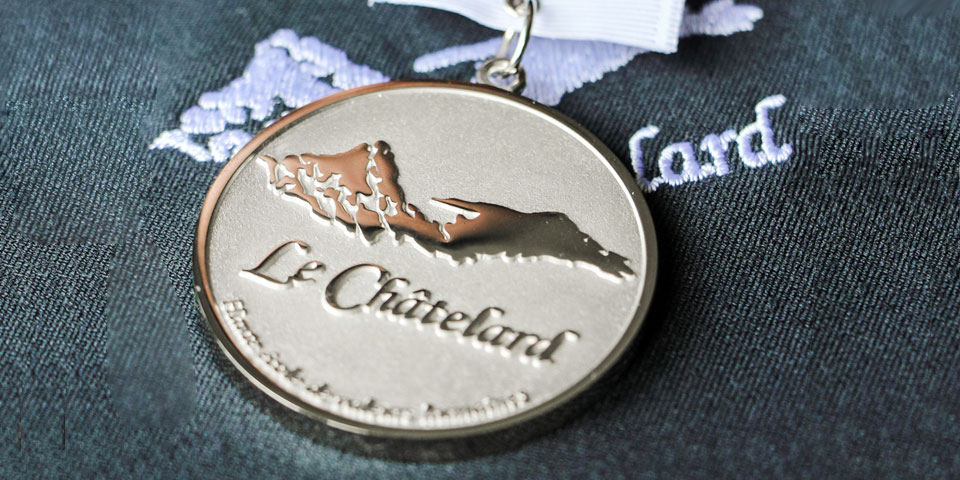 They are the Oak Scholarship 2020 Winners!!!