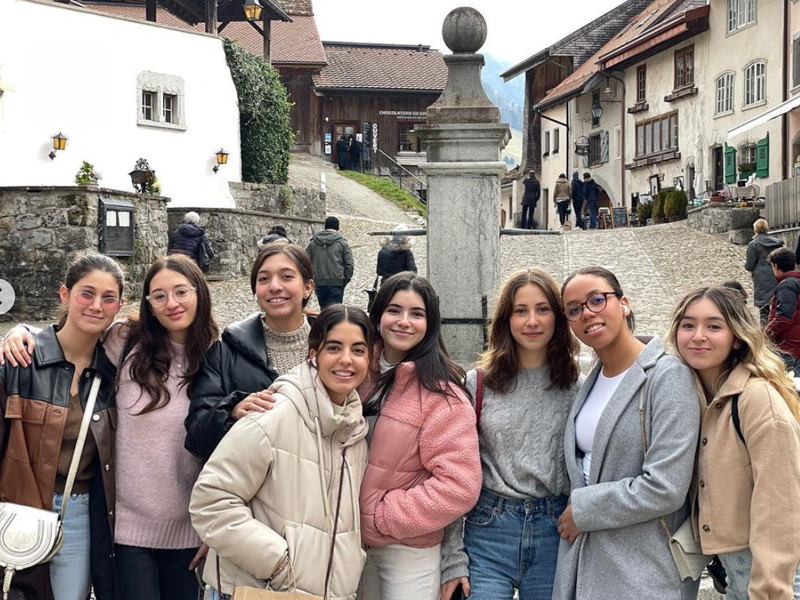 Our High school girls visited Gruyères, a medieval town known for production of cheese of the same name.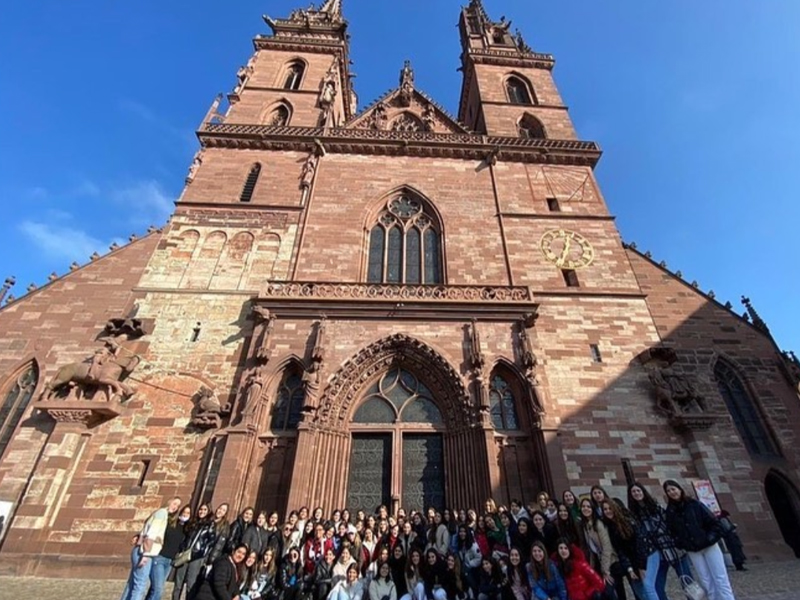 Junior and Highschool visited the city of Basel, located in the northwest of Switzerland.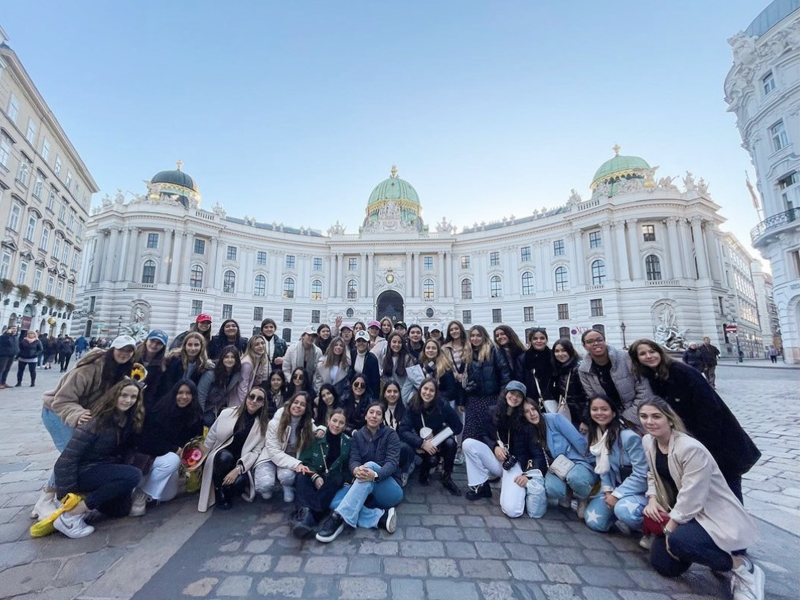 The girls started their amazing trip in the beautiful city of Prague, where had a guided tour and visited the Royal Palace, St George´s Basilica and there Golden Lane. 
The Junior High School girls started their October trip! The first stop was Paris, where they visited the Eiffel Tower, the world-famous symbol of Paris.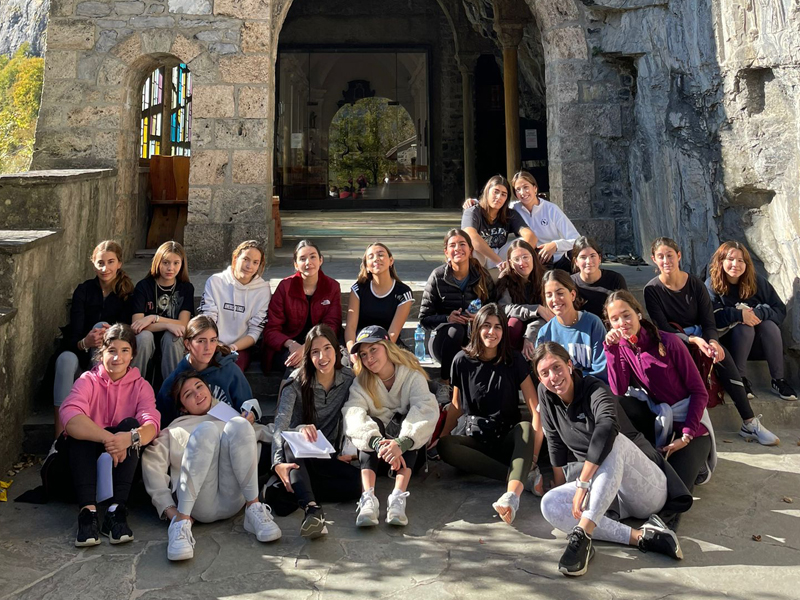 High School girls had their Friendship week-end in St.Maurice!