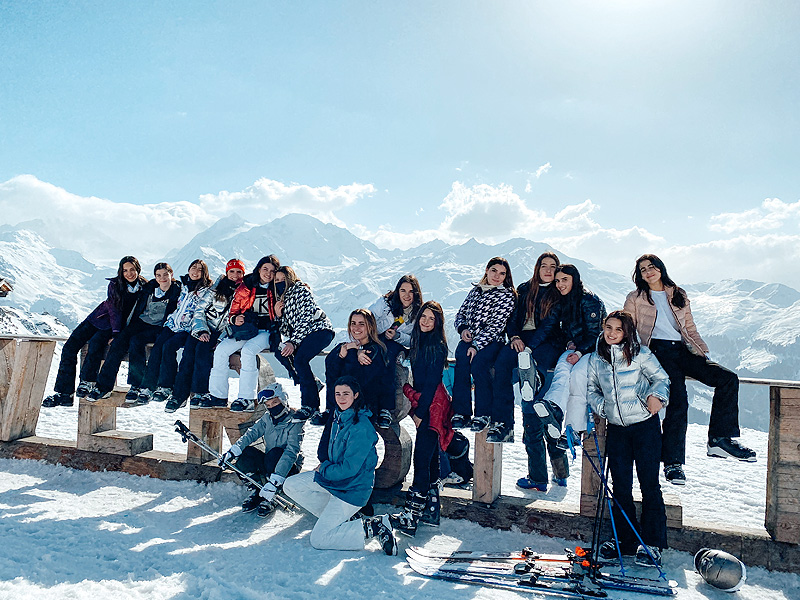 Skiing days at Verbier
On Saturday 27th of February the girls went skiing to Verbier! One of the most amazing ski resorts in Switzerland! Located in the canton of Vaud, the girls were very happy to ski in this amazing place! The girls had a lot of fun and enjoyed a delicious hamburgers in a restaurant reserved for them.
On Saturday 6th of March, the girls went skiing again to Verbier! They enjoyed the slopes and some of them did the "Trotin" one of the most difficult ski slopes in Europe.