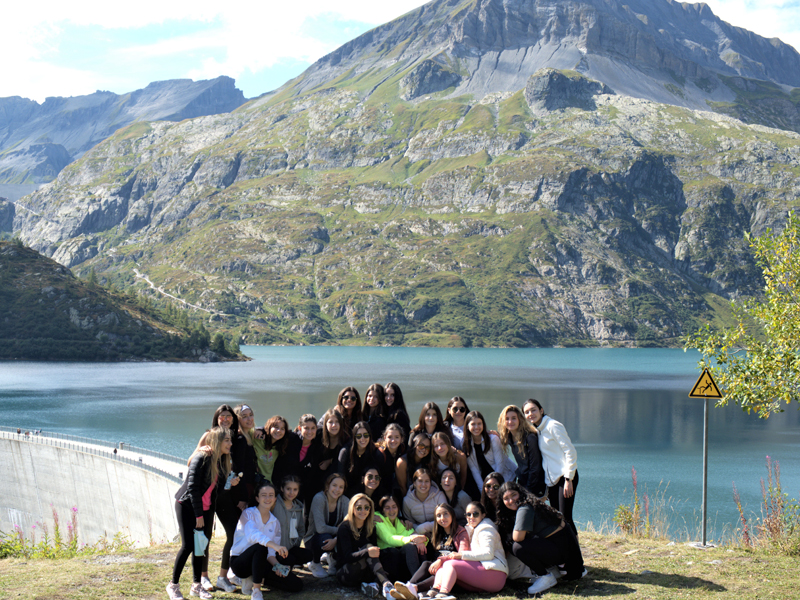 Our High School girls went to their first hike all together to Emosson, a beautiful lake with a view to the Trient Glacier.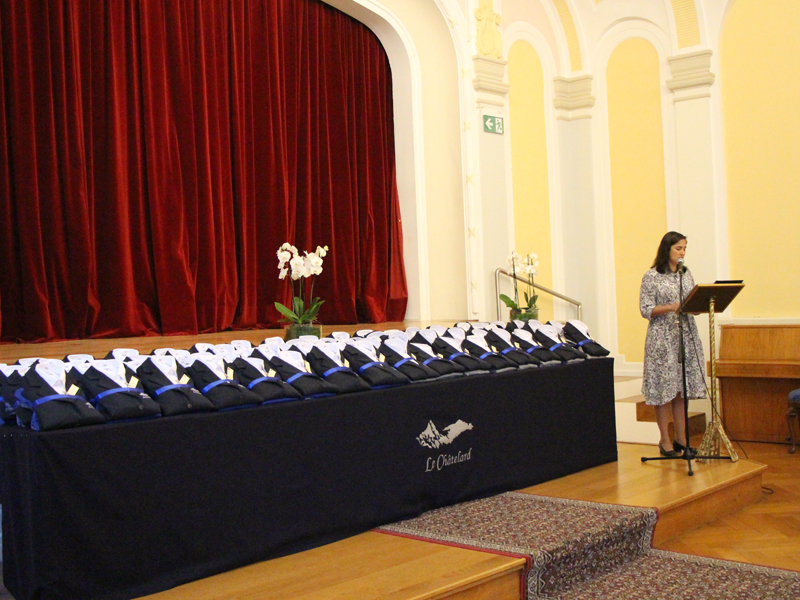 We had our traditional uniform ceremony and fondue dinner!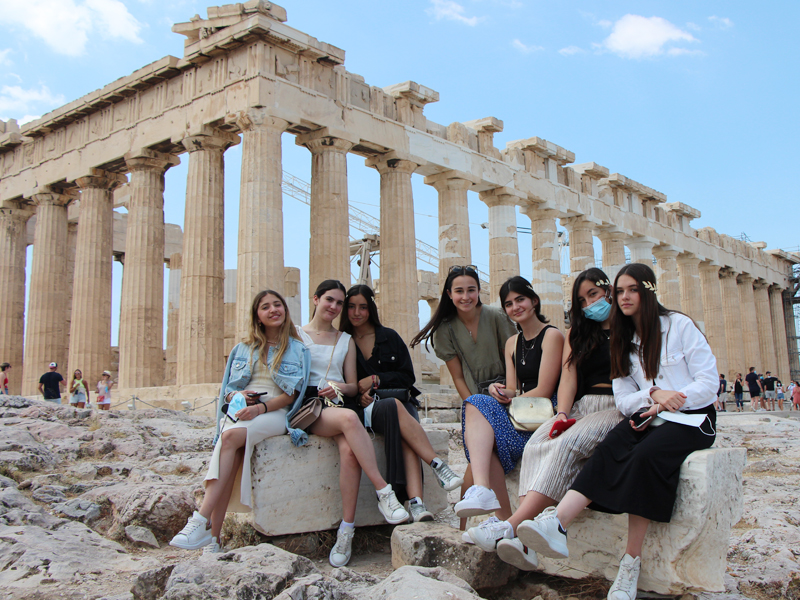 Best way to finish this amazing year at Le Châtelard!  Our first stop was Athens, the girls had a guided tour in the Acropolis and in the Acropolis Museum. We also visited the city center and the Panathenaic Stadium.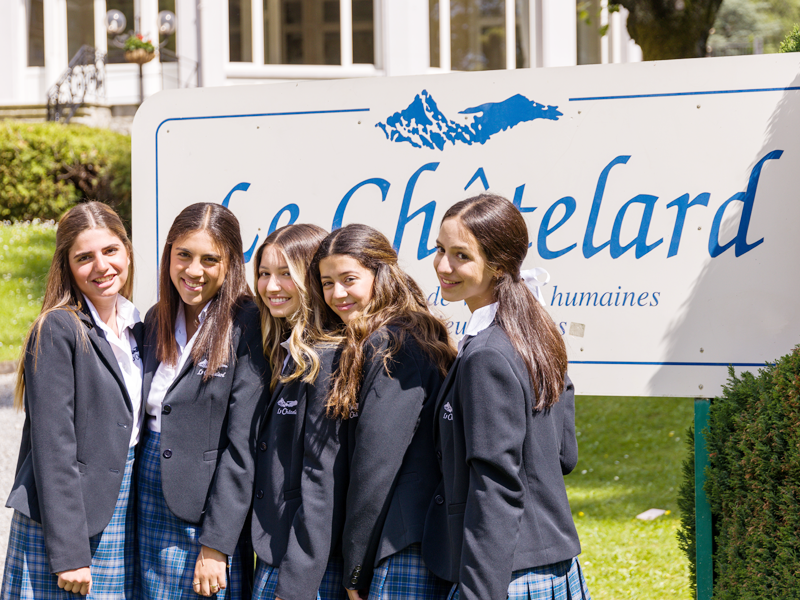 We are so proud of their effort in their English Cambridge exam, B1 and B2 French Exam, Cordon Bleu Course and all their in-person classes.